K I T C H E N R E N O V A T I O N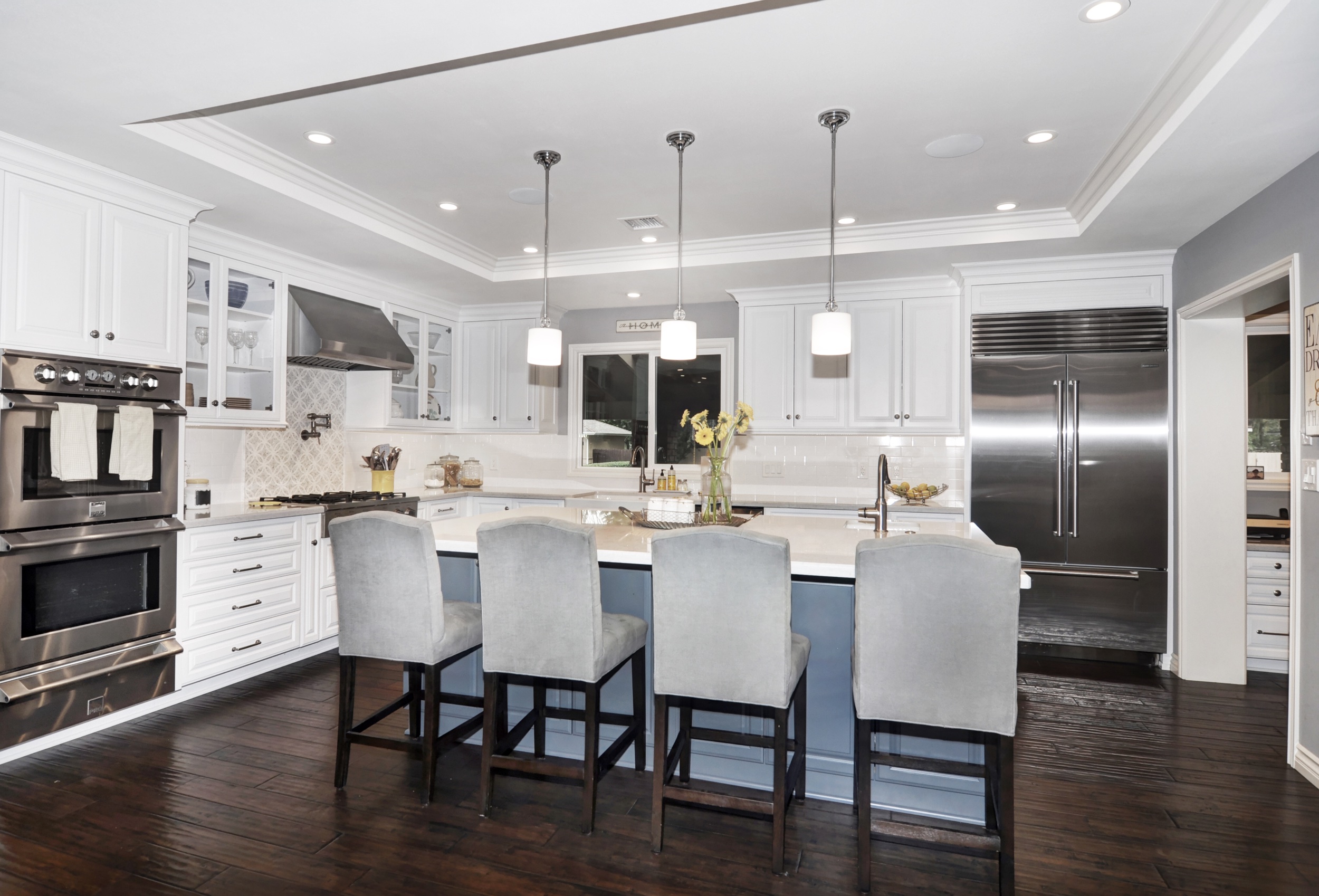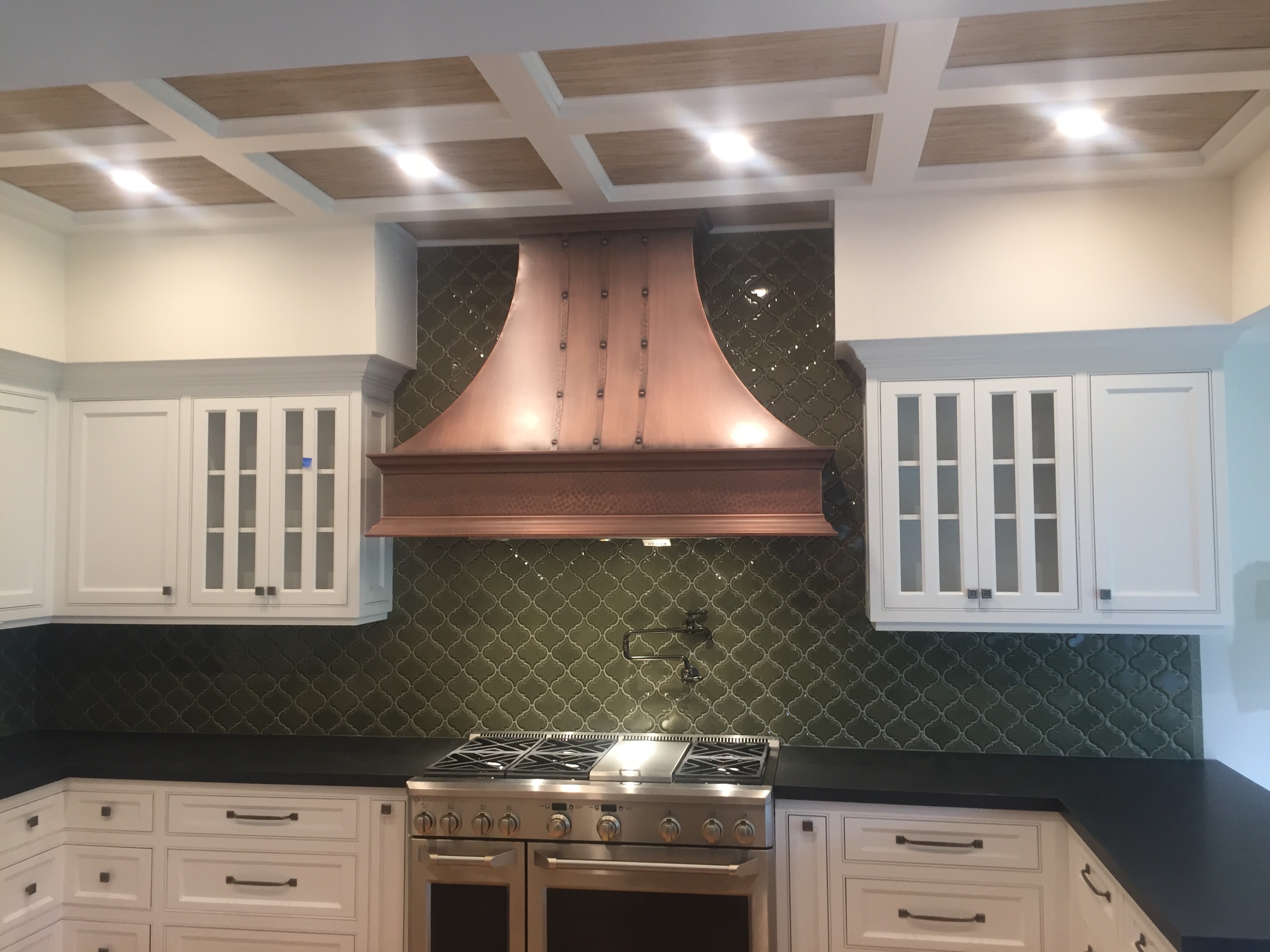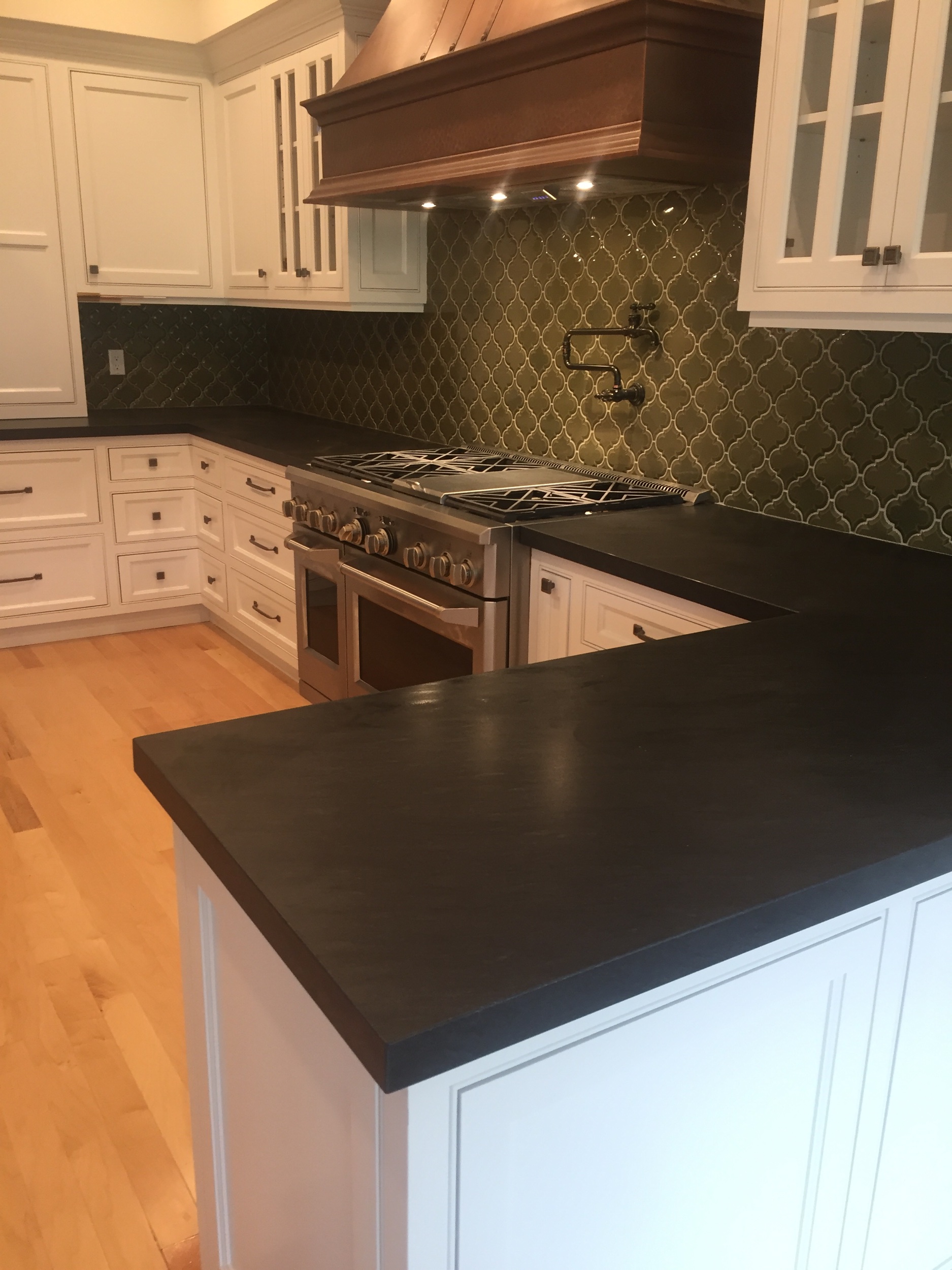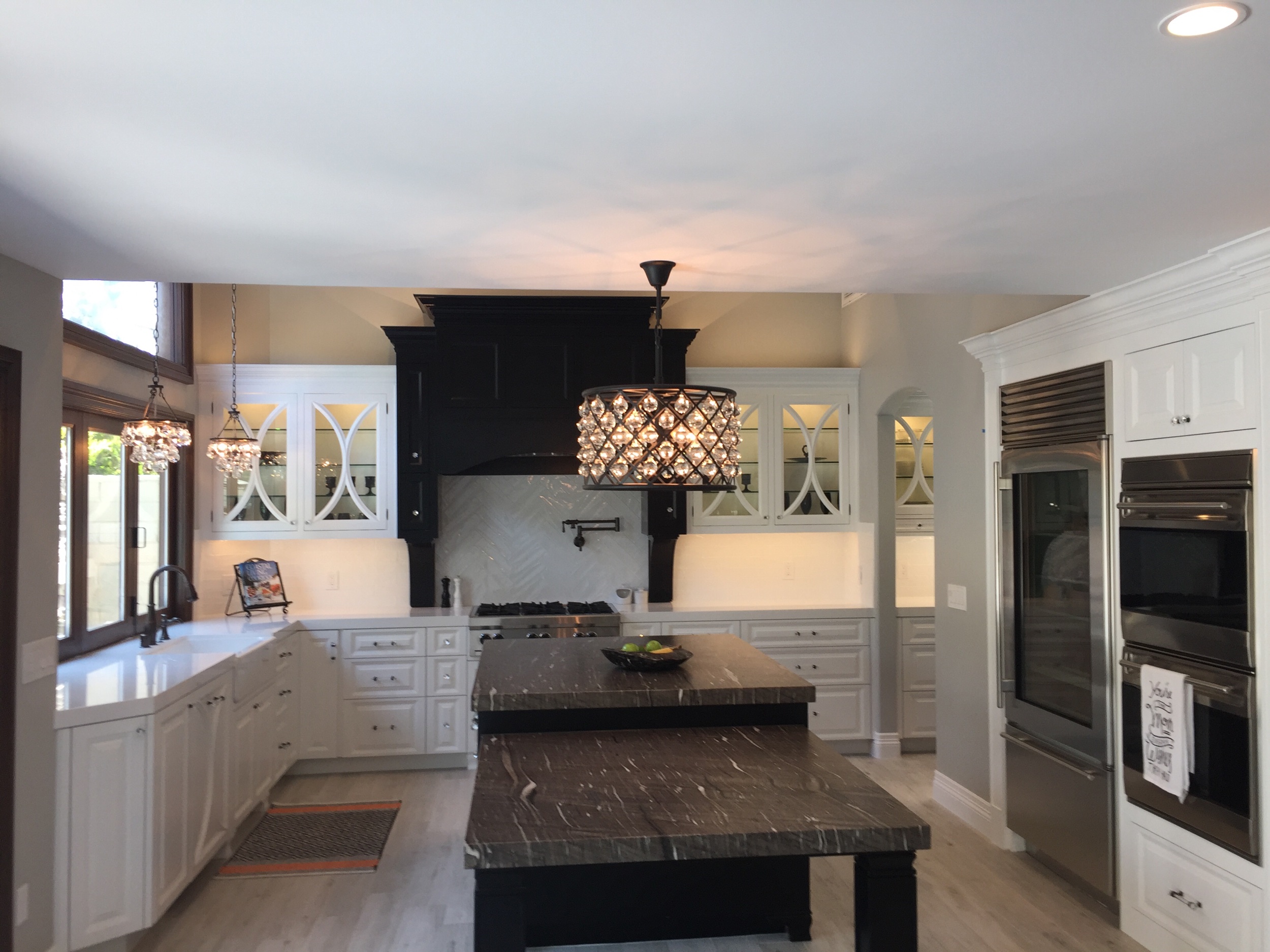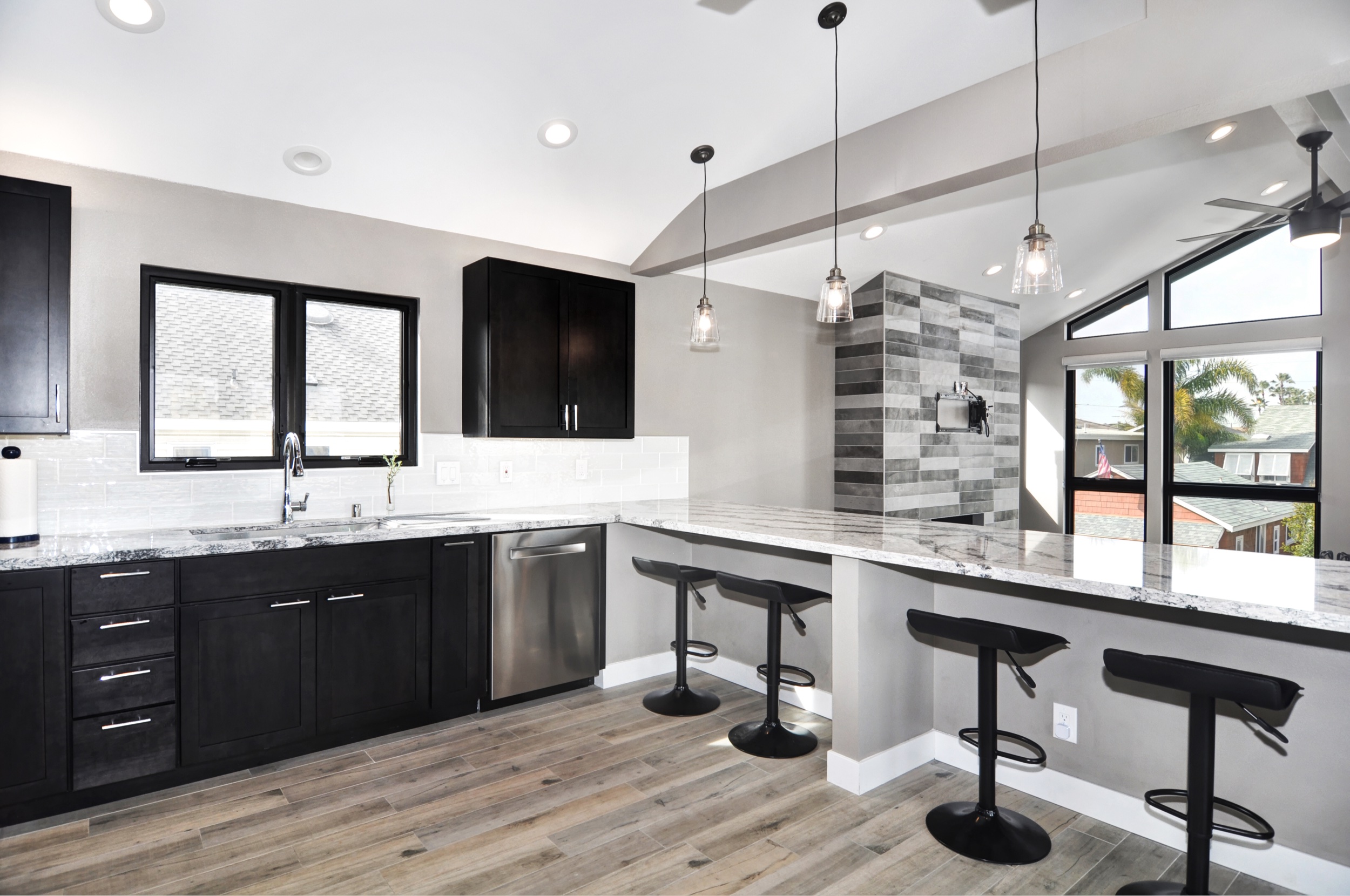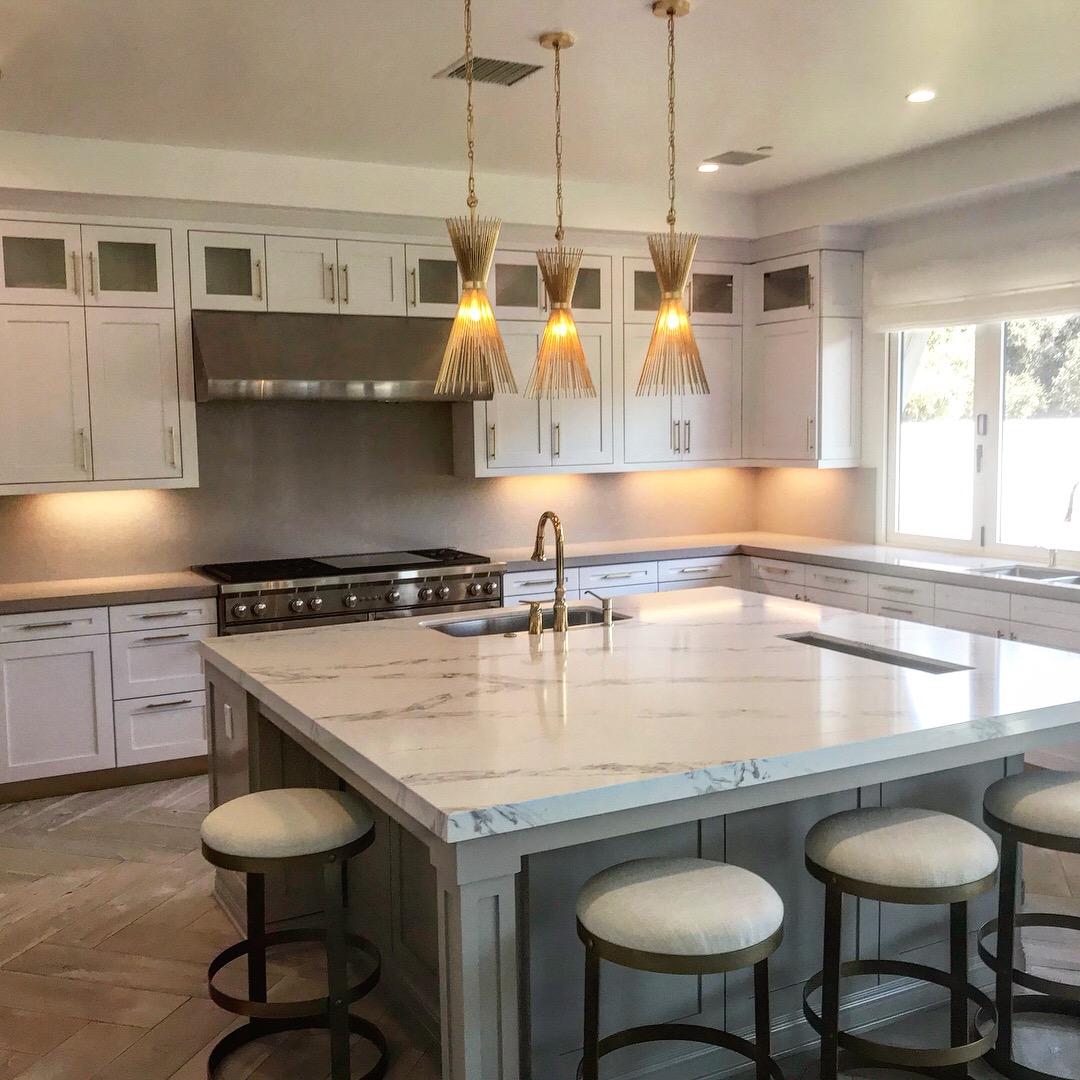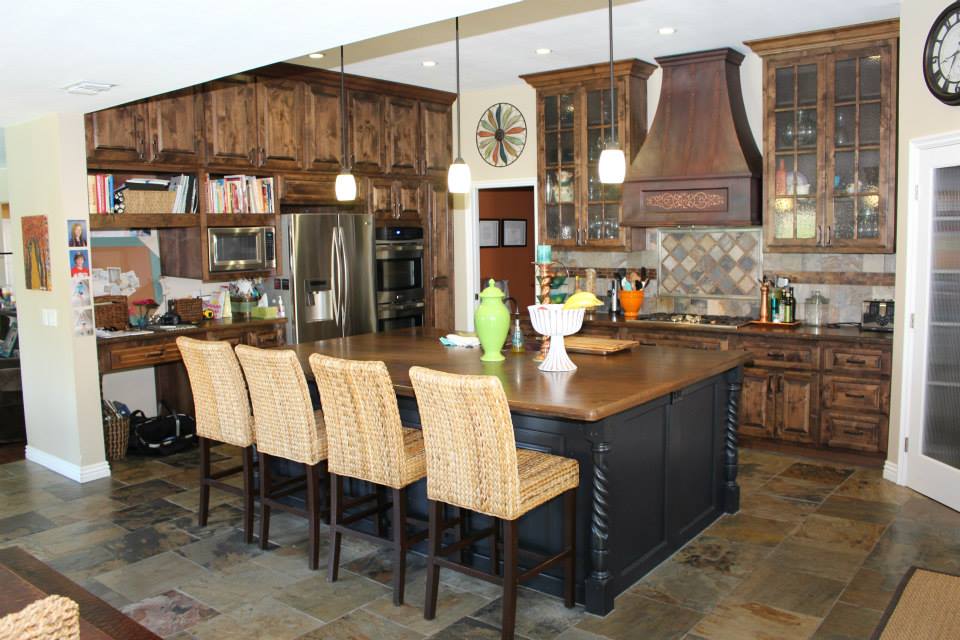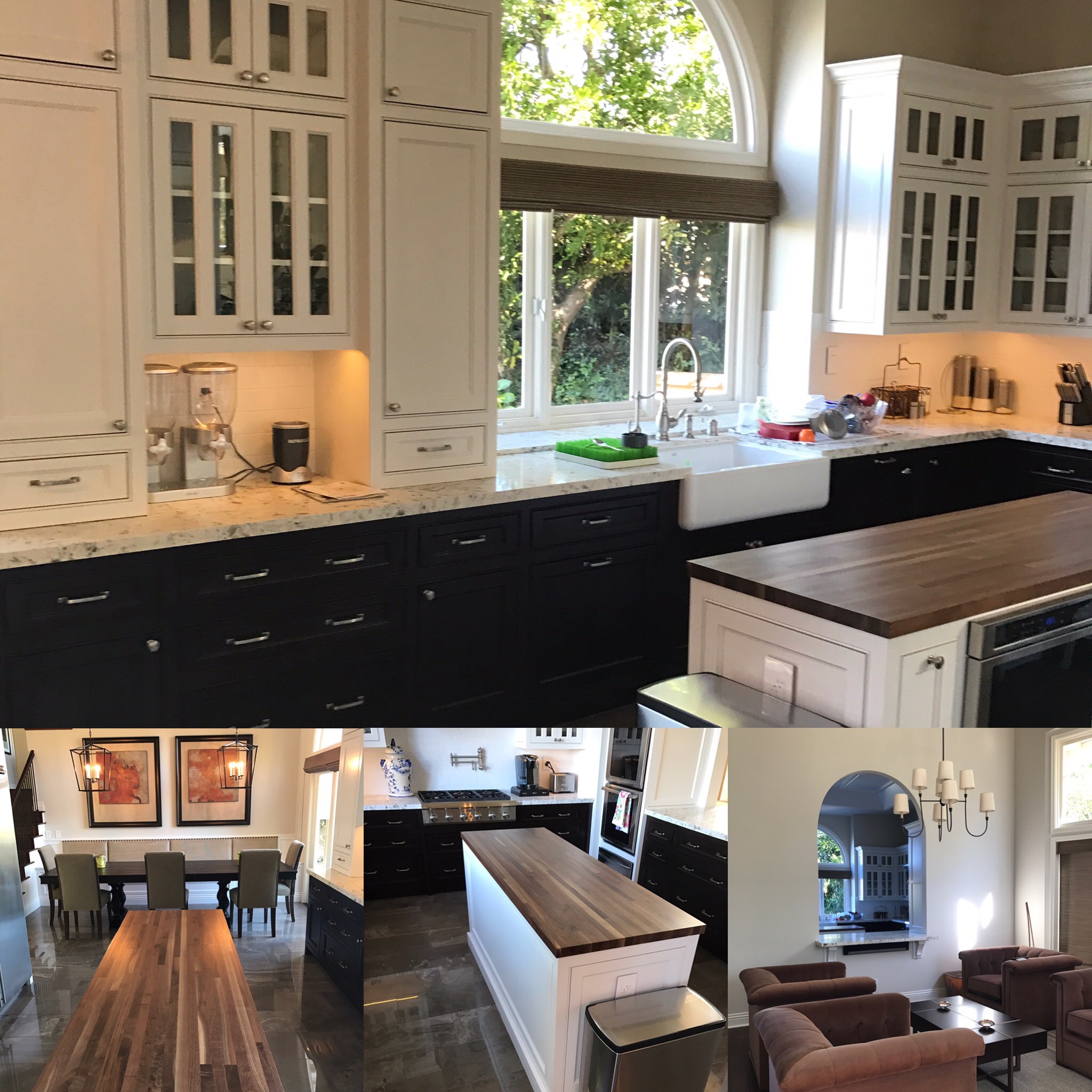 Are you happy with your kitchen? Many homeowners are not. Kitchen and bathrooms are among the most common remodeling jobs our customers bring us, and NeWave Construction has developed a reputation as the customer-friendly contractor for renovating kitchens and baths. We offer high quality craftsmanship, dependable service and a total dedication to building the kitchen of your dreams, on a "realistic" budget.
NeWave is capable of carrying out all remodeling work including:
· Helping you choose brands, materials and styles to match your vision
· Installing the cabinetry of your choice or building custom cabinetry
· High quality custom counters and vanities
· Full tile work including floors, backsplashes, walls and showers
· Creative lighting solutions
· Plumbing and appliance installation
NeWave also has our own in-house design and engineering team. If you want total control over your kitchen design, you can sit down with our designers and review floor plans, three dimensional digital models and all color and accent choices. Then watch as your kitchen materializes in your house with minimum disruption to your home life and full cleanup afterward.
The kitchen is among the most valuable and often-used room in your home. Don't put it in the hands of a less experienced contractor. Contact NeWave Construction today and see what we can do for you.