I N T E R I O R D E S I G N + A R C H I T E C T U R A L D E S I G N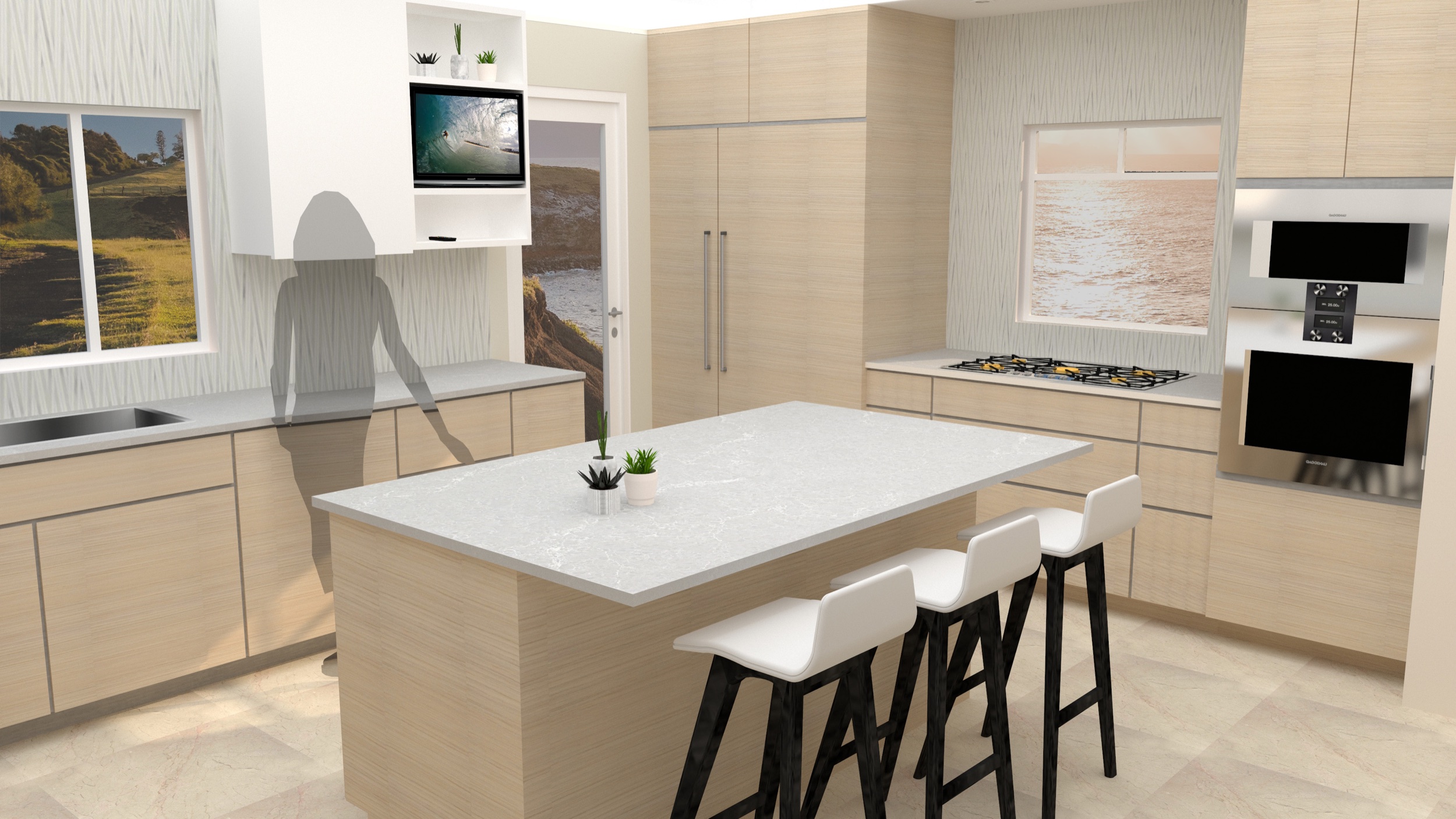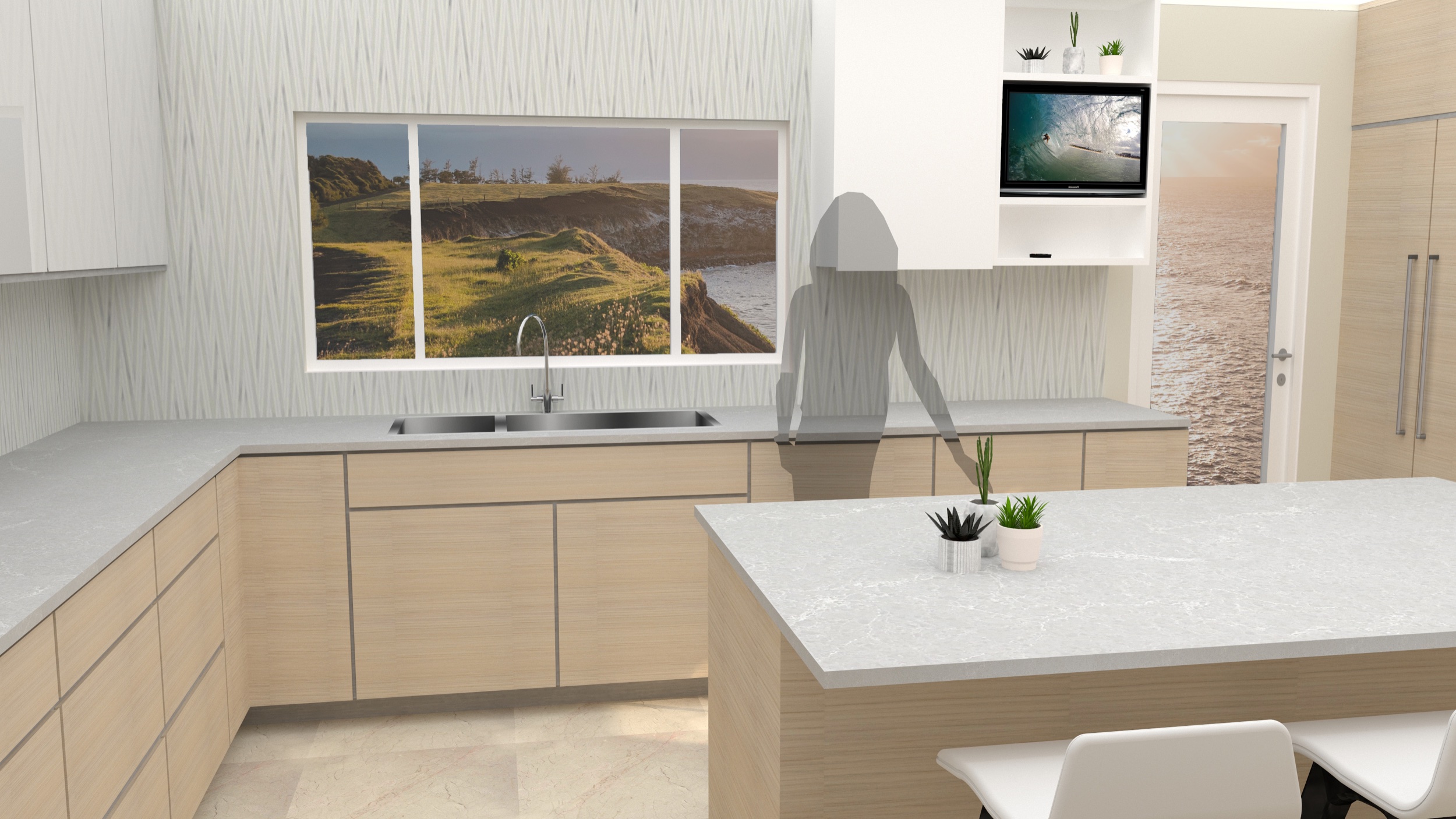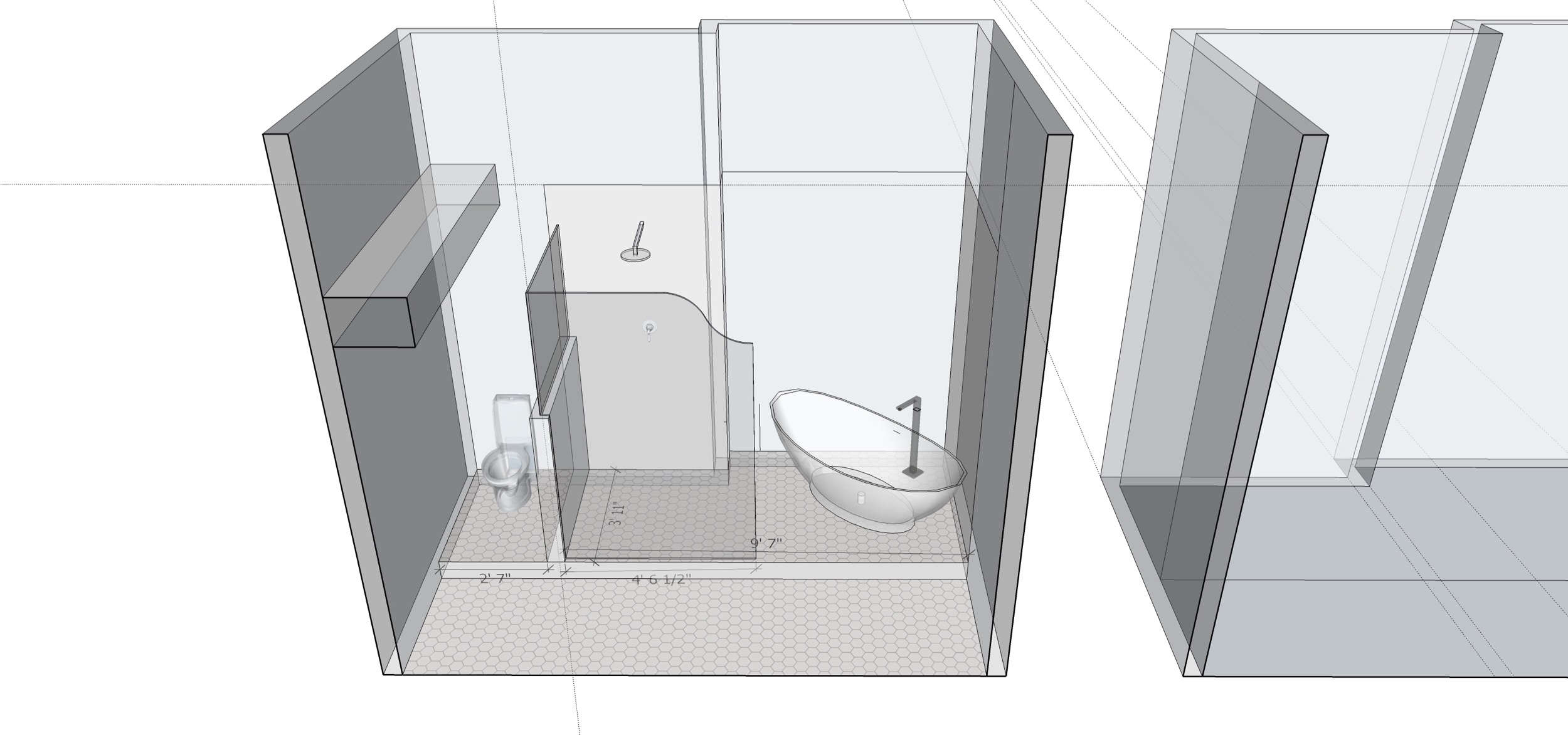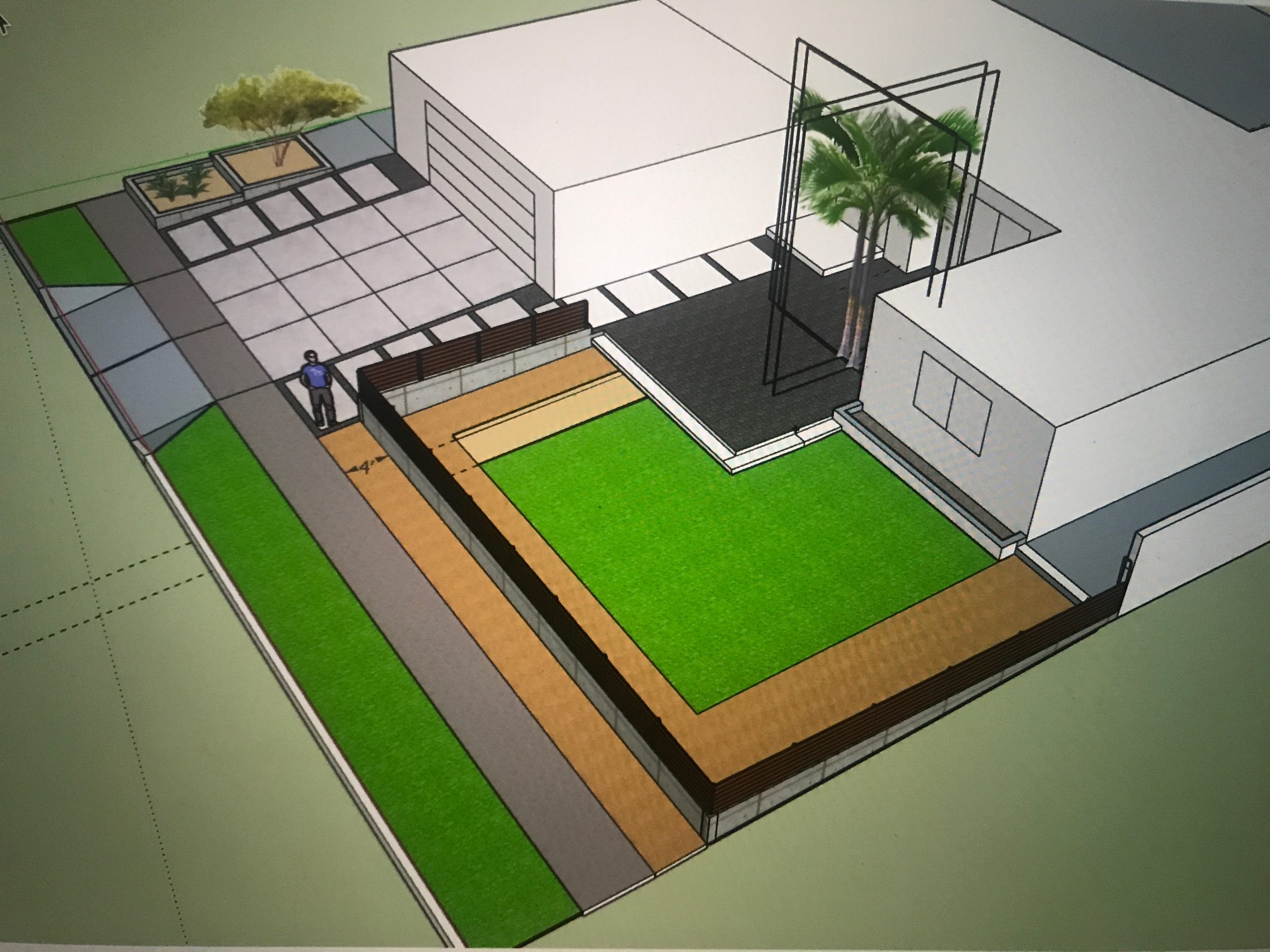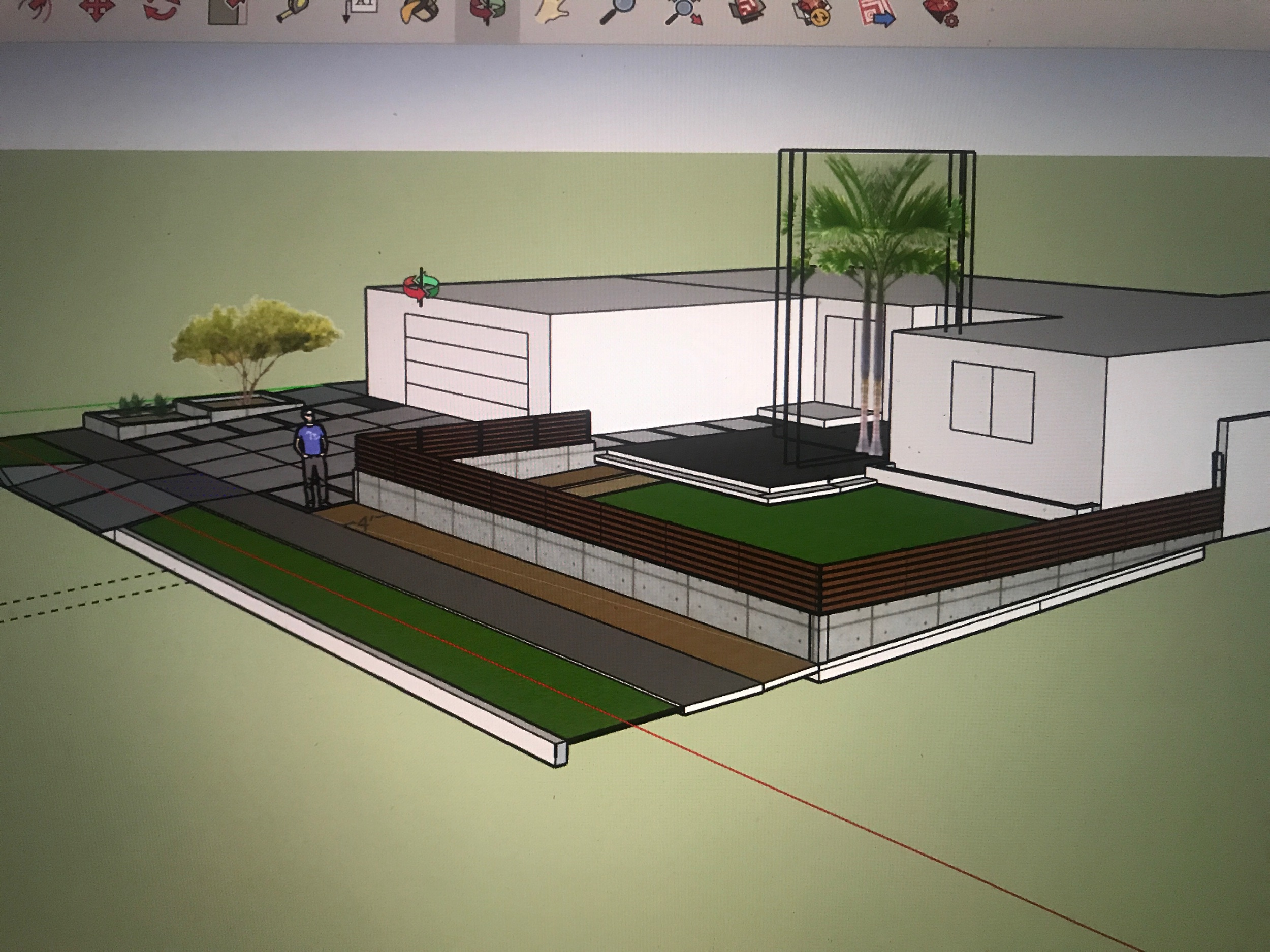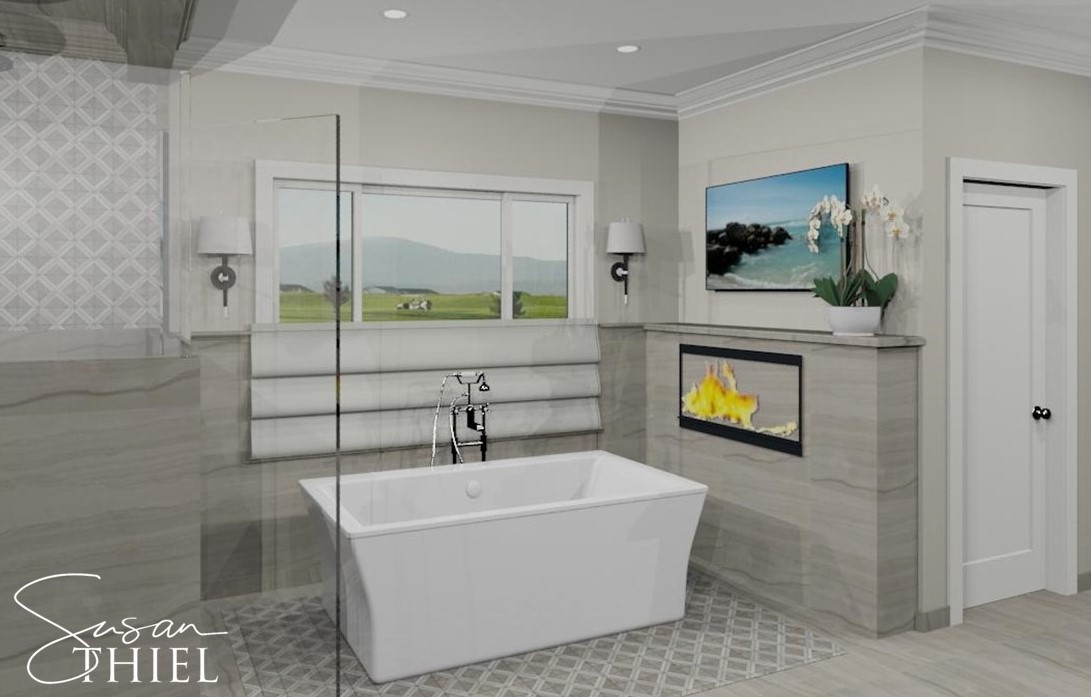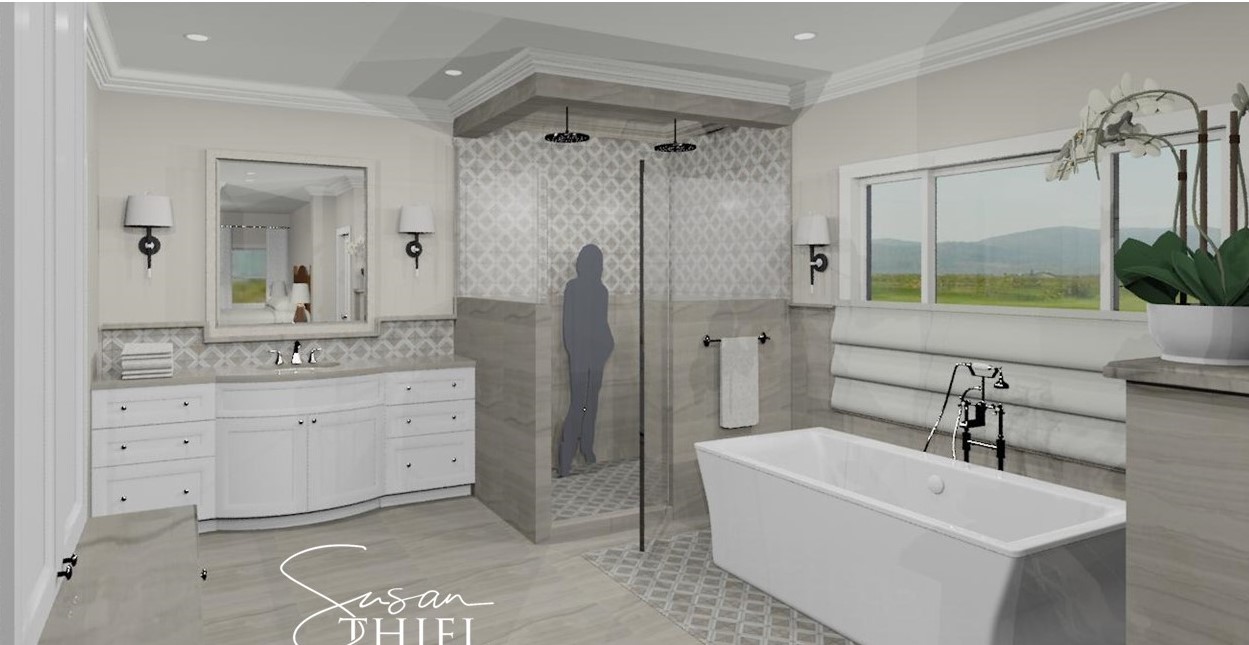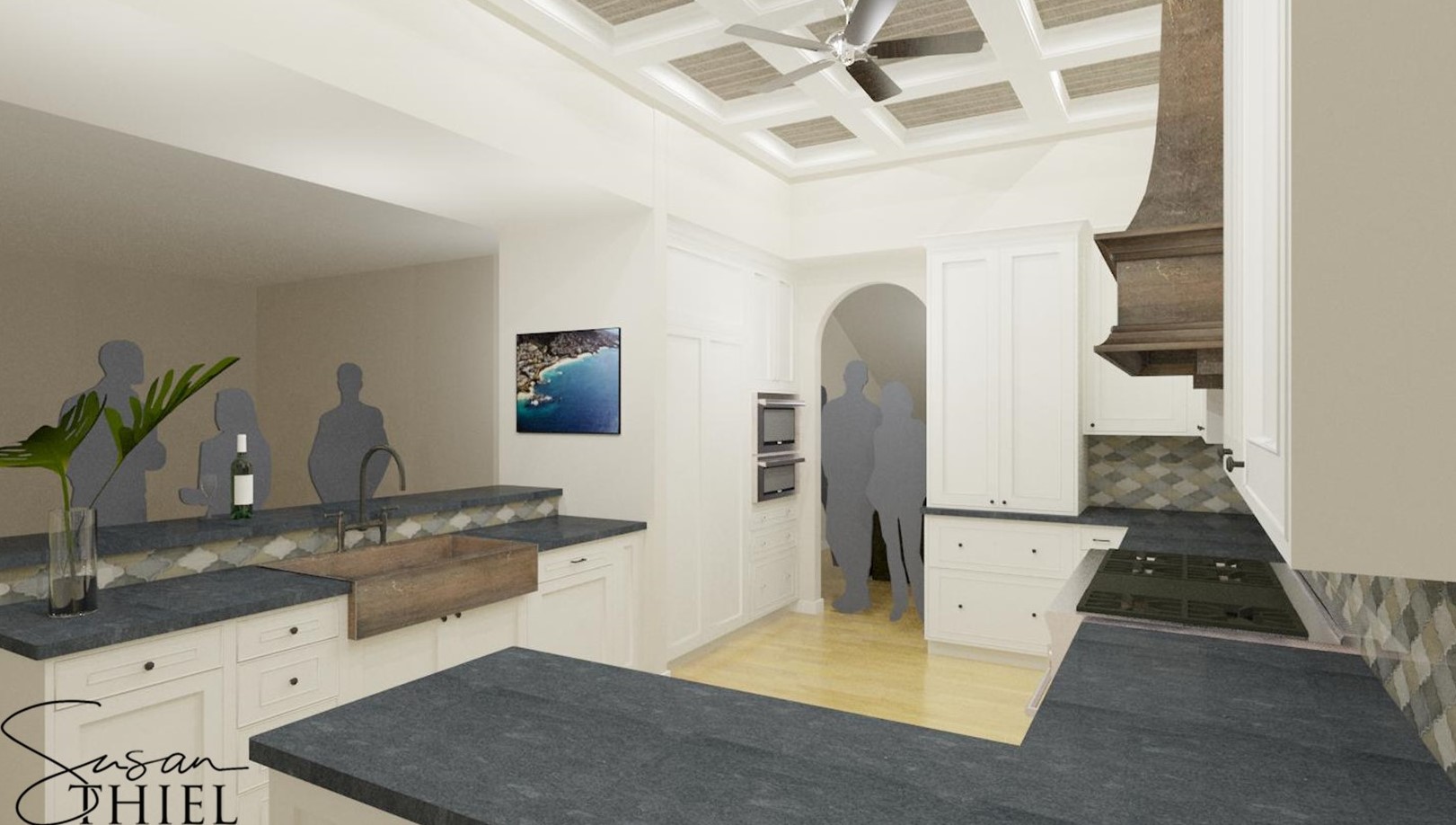 Some contractors do more than others. When you're planning new construction, you need more than just the hands to build it—you need quality engineering and design work without an inflated price tag. That's where NeWave comes in.
NeWave Construction not only offers general contracting services, we've also designed buildings across the Costa Mesa area. Our engineers are able to draft plans for any project, be it a single family home, a large housing development, or a commercial space. The plans that we create will comply with all building codes as well as any special requirements you place on the project.
When you contract NeWave you don't just get a professional engineering service, you get experience. Our portfolio includes a stunning variety of building types, many facing unique challenges that we helped the developer overcome. We produce custom, solution-oriented plans that deliver exactly what you need out of your building.
There is no project too big or too small for NeWave's design team. If you need something more than a cookie cutter blueprint, you need a skilled professional working on your side. NeWave provides that expertise and we do it without going over your budget. Call NeWave today and see how design and engineering team can work for you.