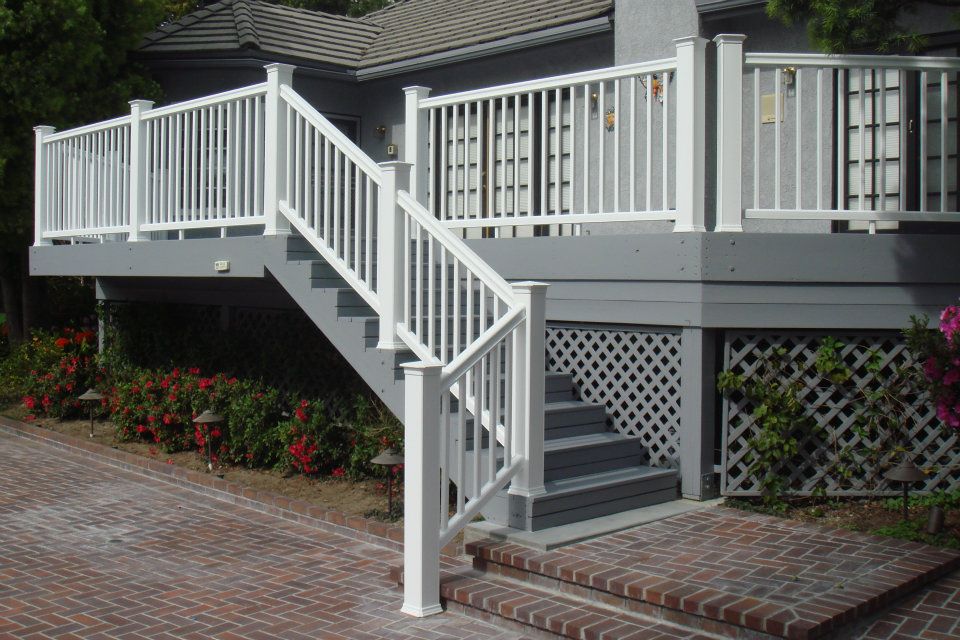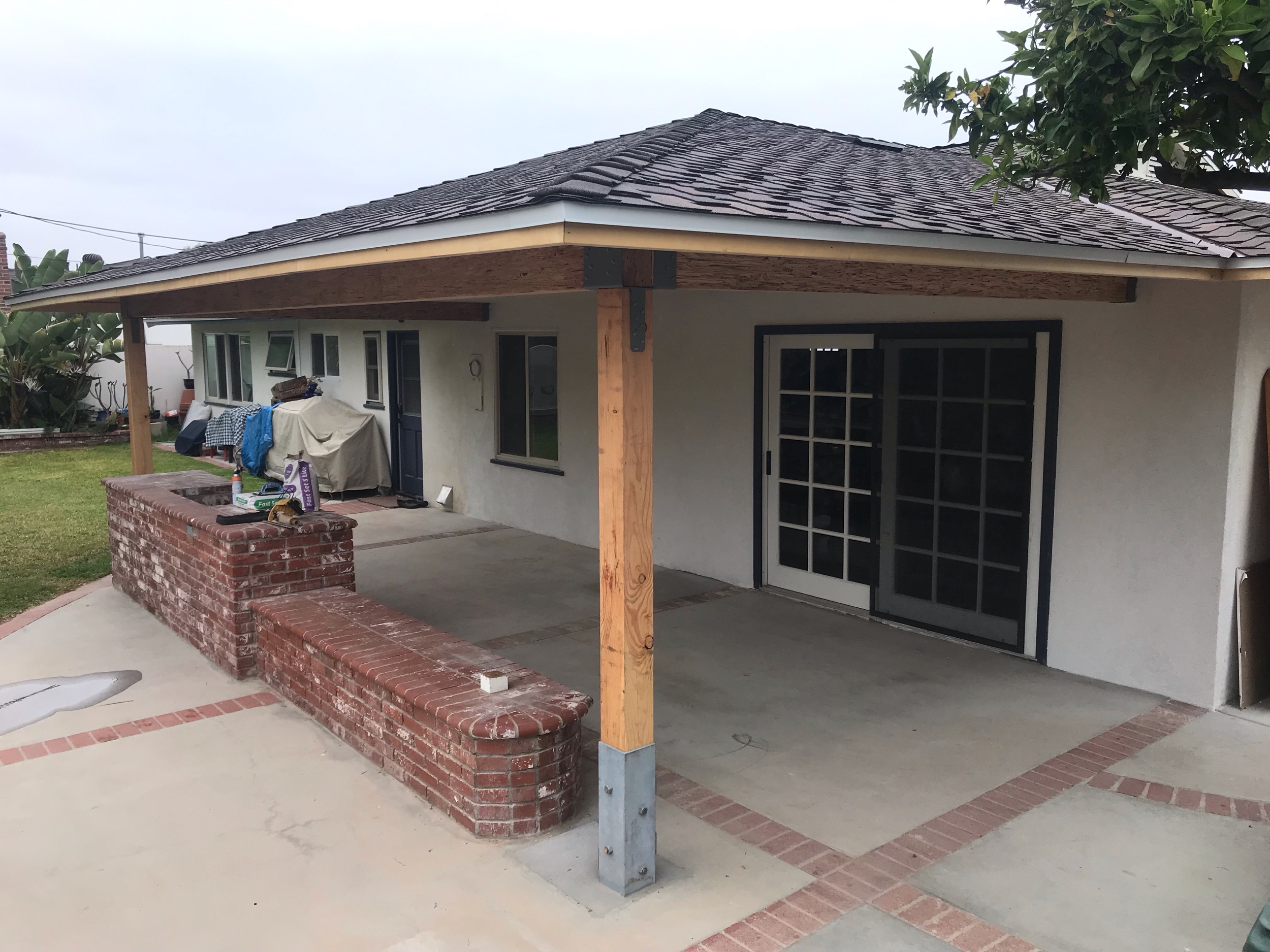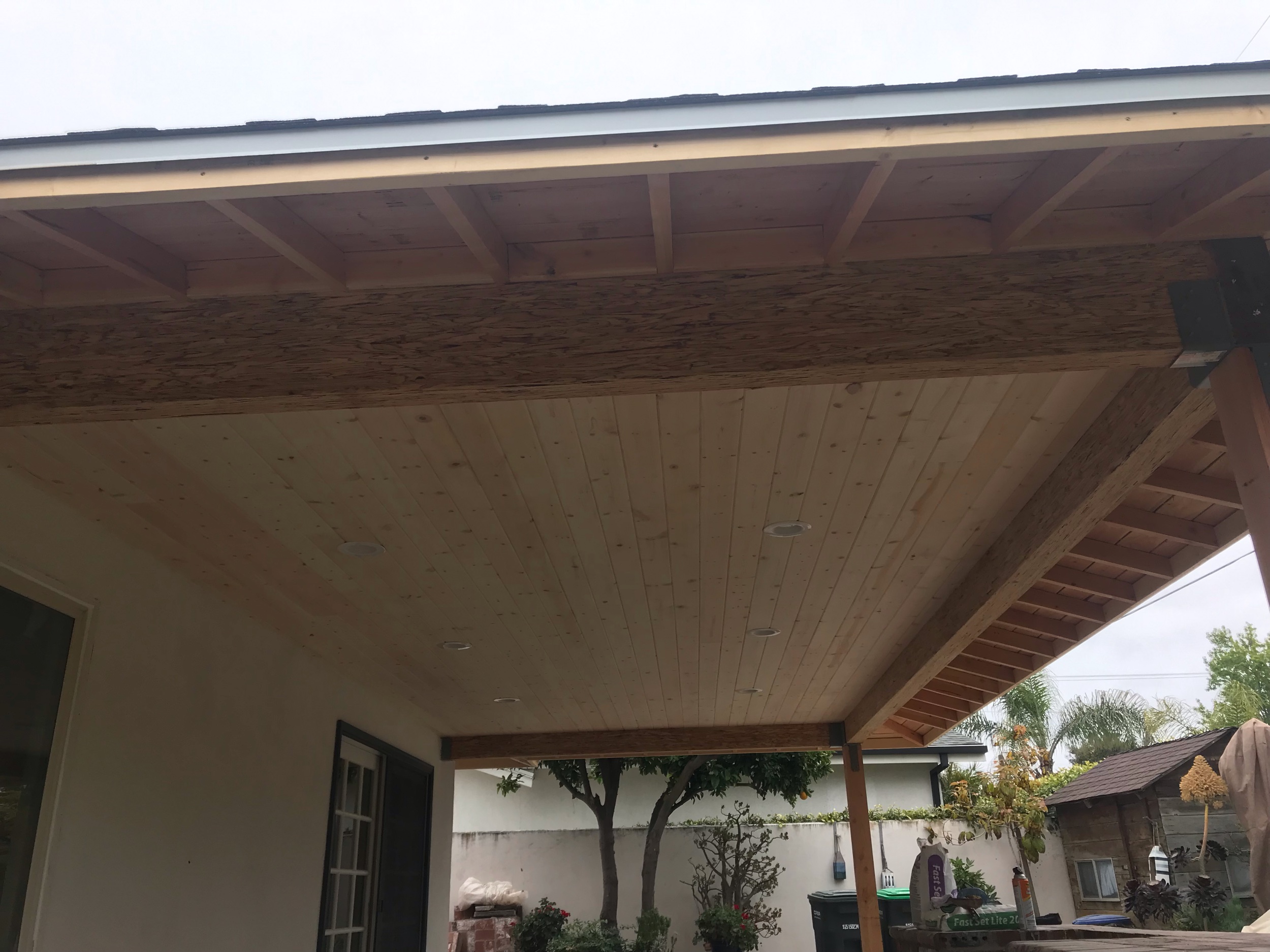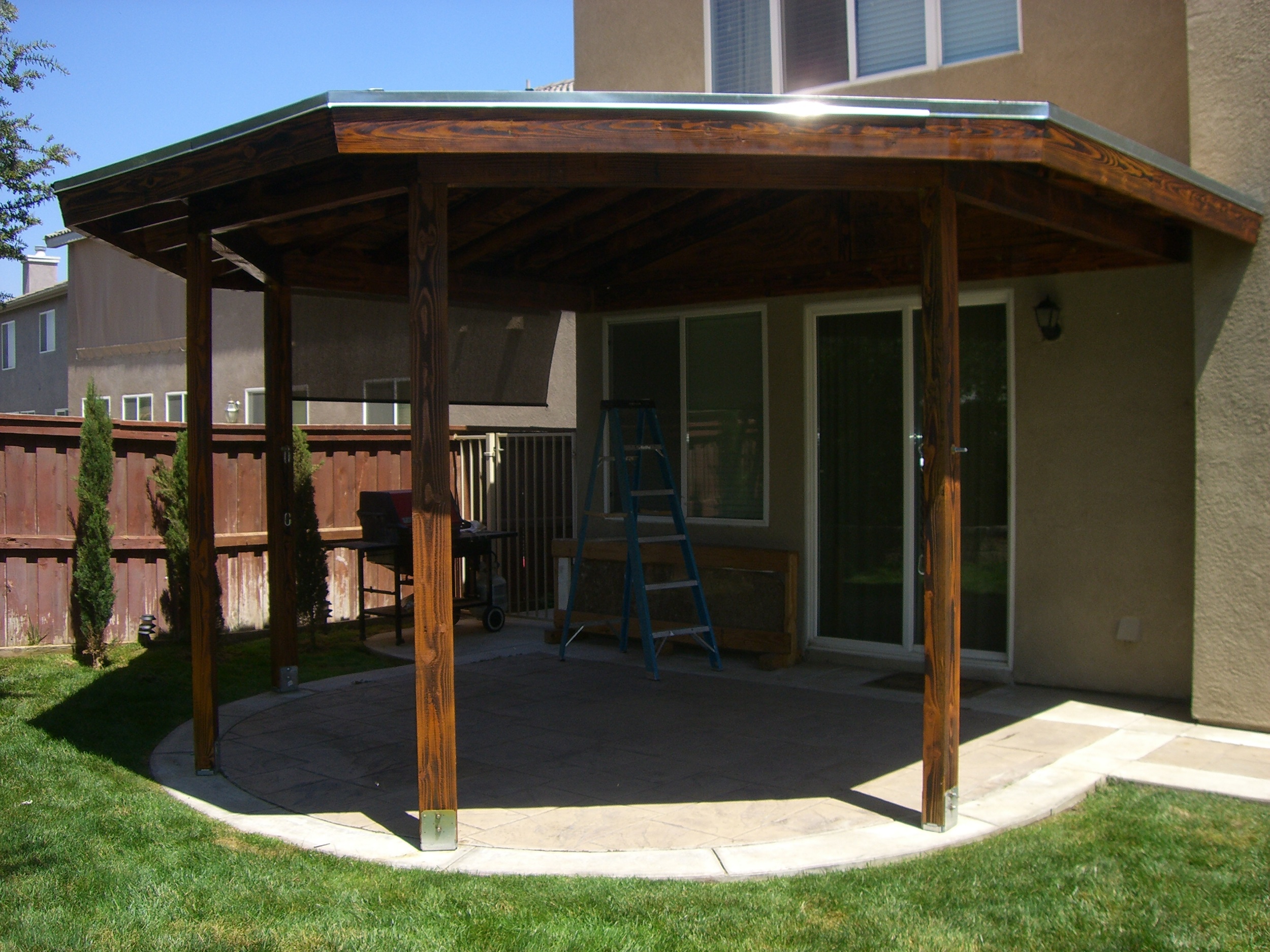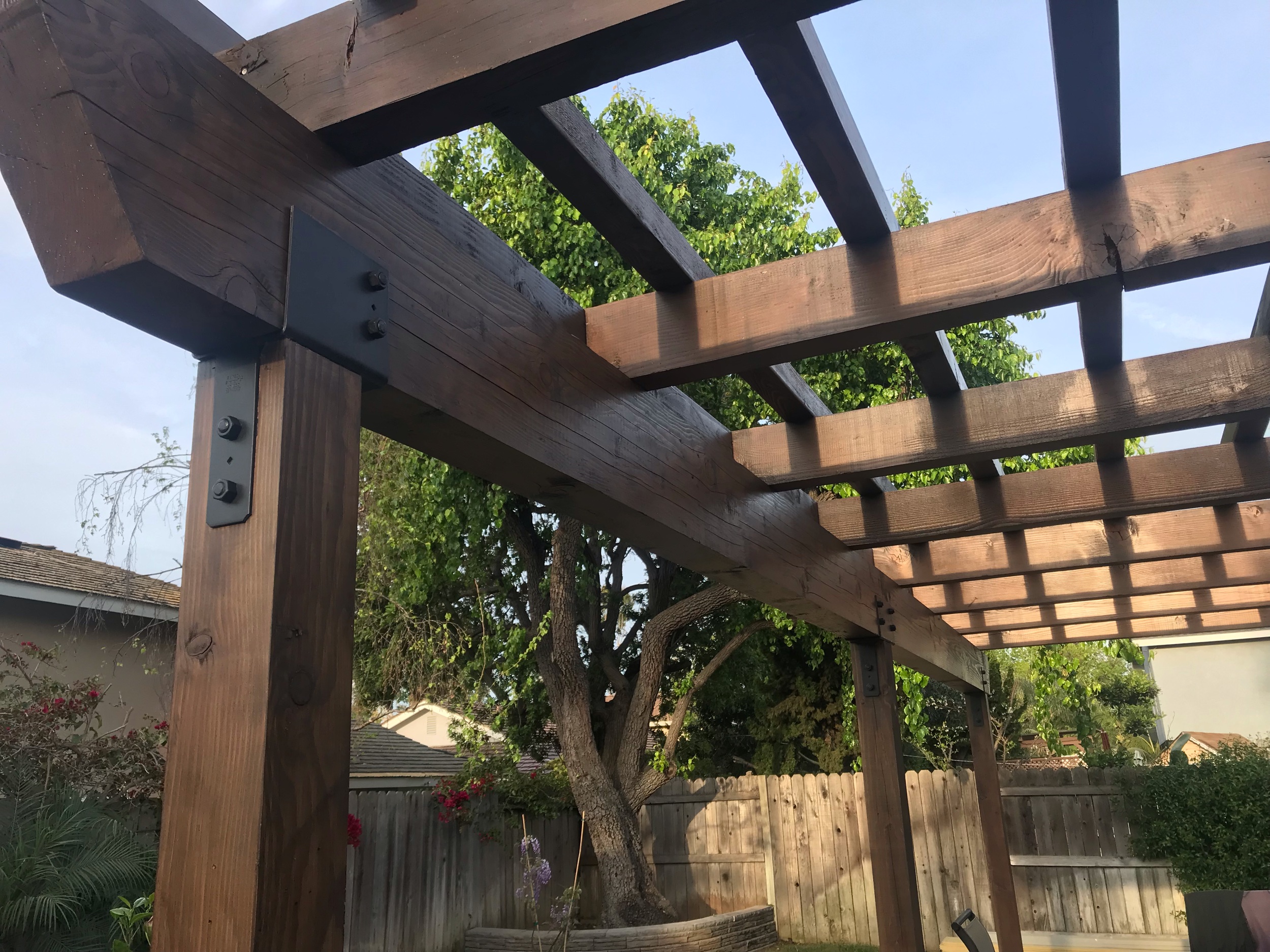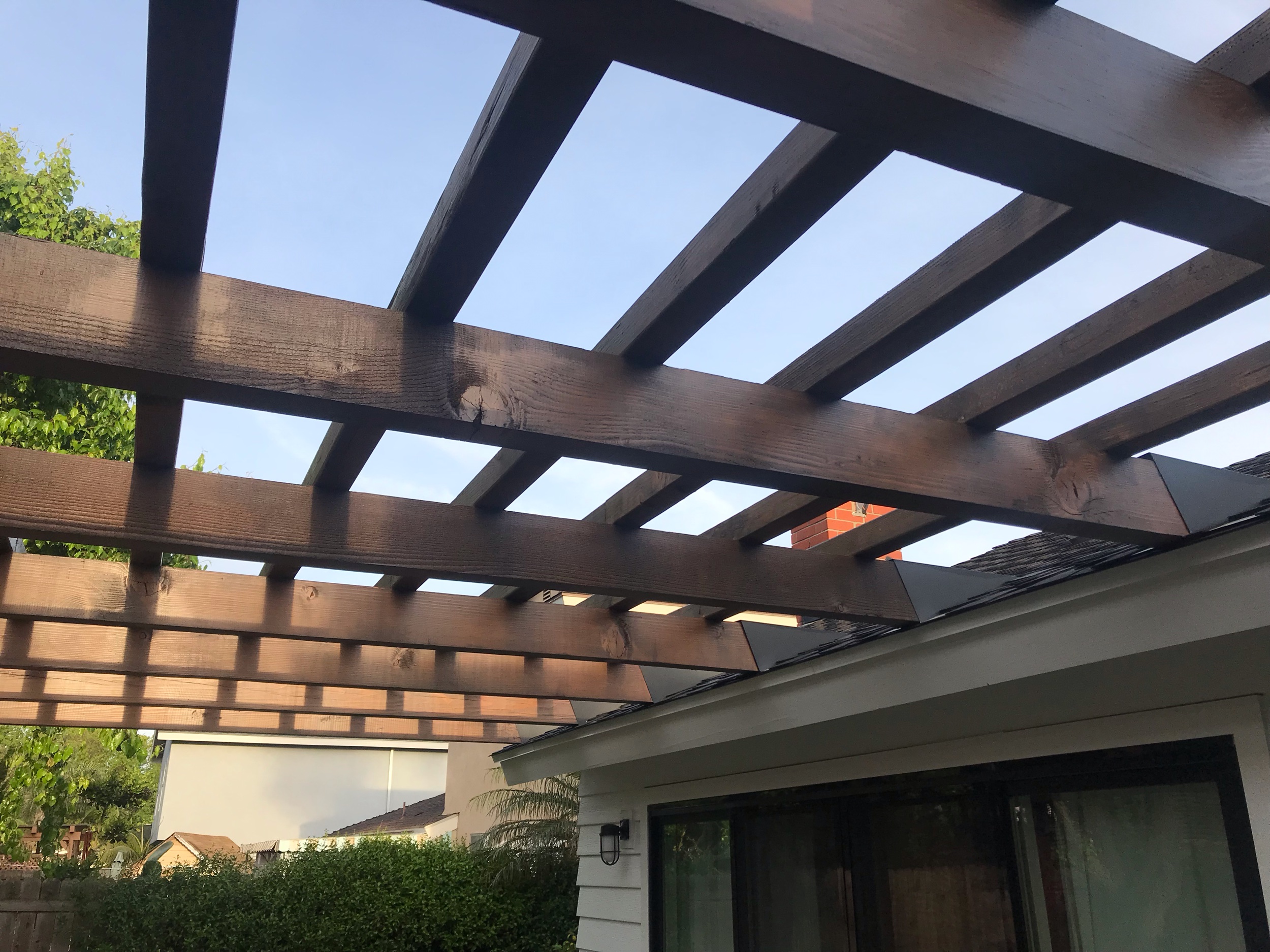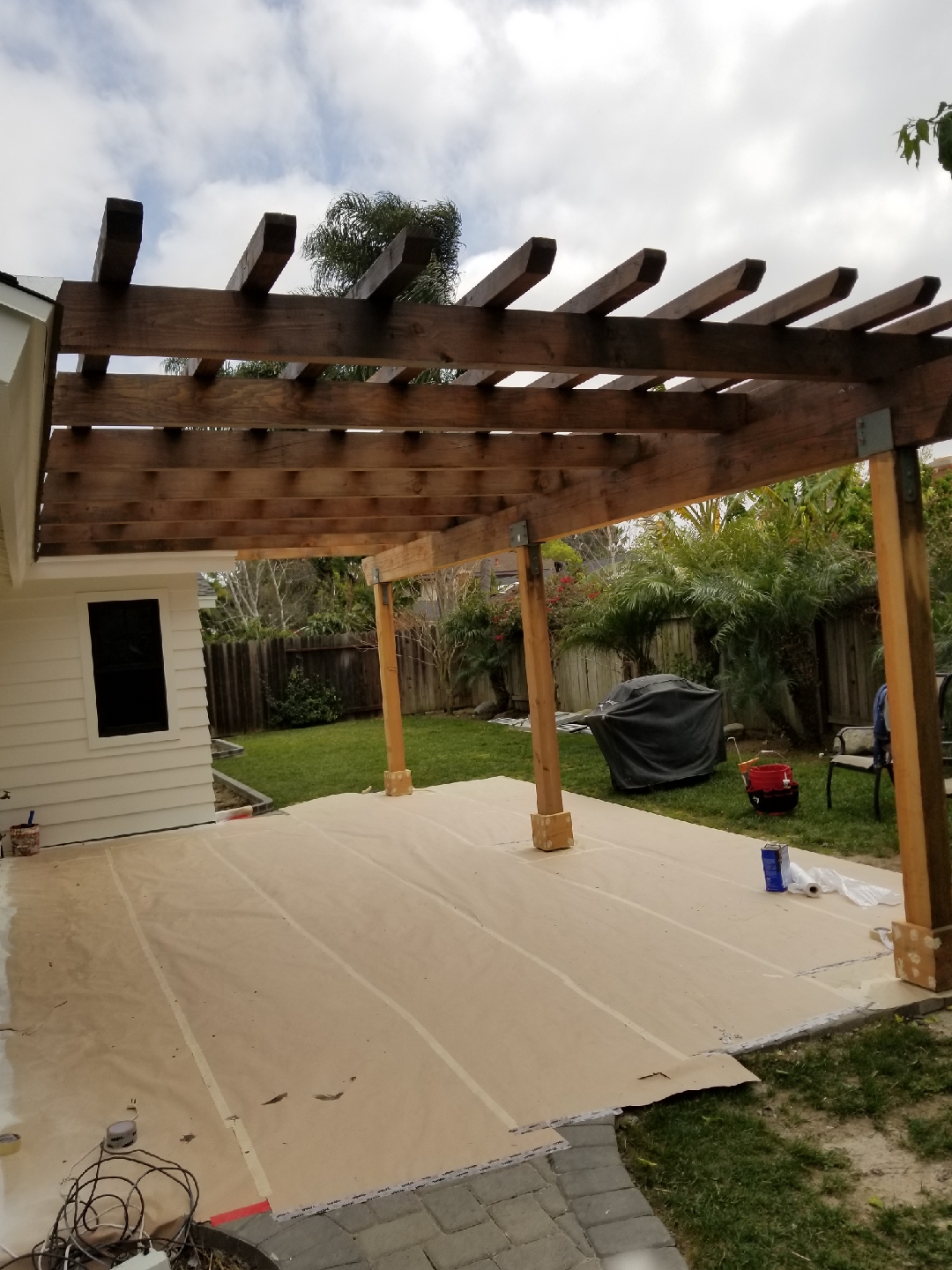 Decks are surprisingly complex structures. A typical home deck has to support a substantial amount of weight while standing up to high winds, all without the benefit of a full foundation. That's why you see so many older decks sag, lean or have to be torn down entirely.
Not a NeWave deck.
At NeWave Construction we pride ourselves on engineering and building decks that are not only functional and look great, but will endure for years without losing their integrity. That means that your family, your kids and one day even your grandkids can enjoy your deck—and it will still be in phenomenal shape when it's time to sell your home, adding value to the property.
We bring the same focus on quality to patios. Whether they're concrete, brick of masonry our patios will be built for maximum weather resistance, allowing you to enjoy them with minimal maintenance for years.
NeWave offers endless options:
· Decks and covered porches in almost any material, including wood, vinyl and earth-friendly composite
· Colored concrete and decorative concrete effects for patios and walkways
· Ornamental masonry
· Paths, walkways, retainer walls and landscaping elements
· Outdoor wiring, outlets and lighting solutions
No one should put up with an amateur job on their deck, patio or outdoor space. Call NeWave Construction today for a consultation and estimate.