CONCRETE + HARDSCAPE SERVICES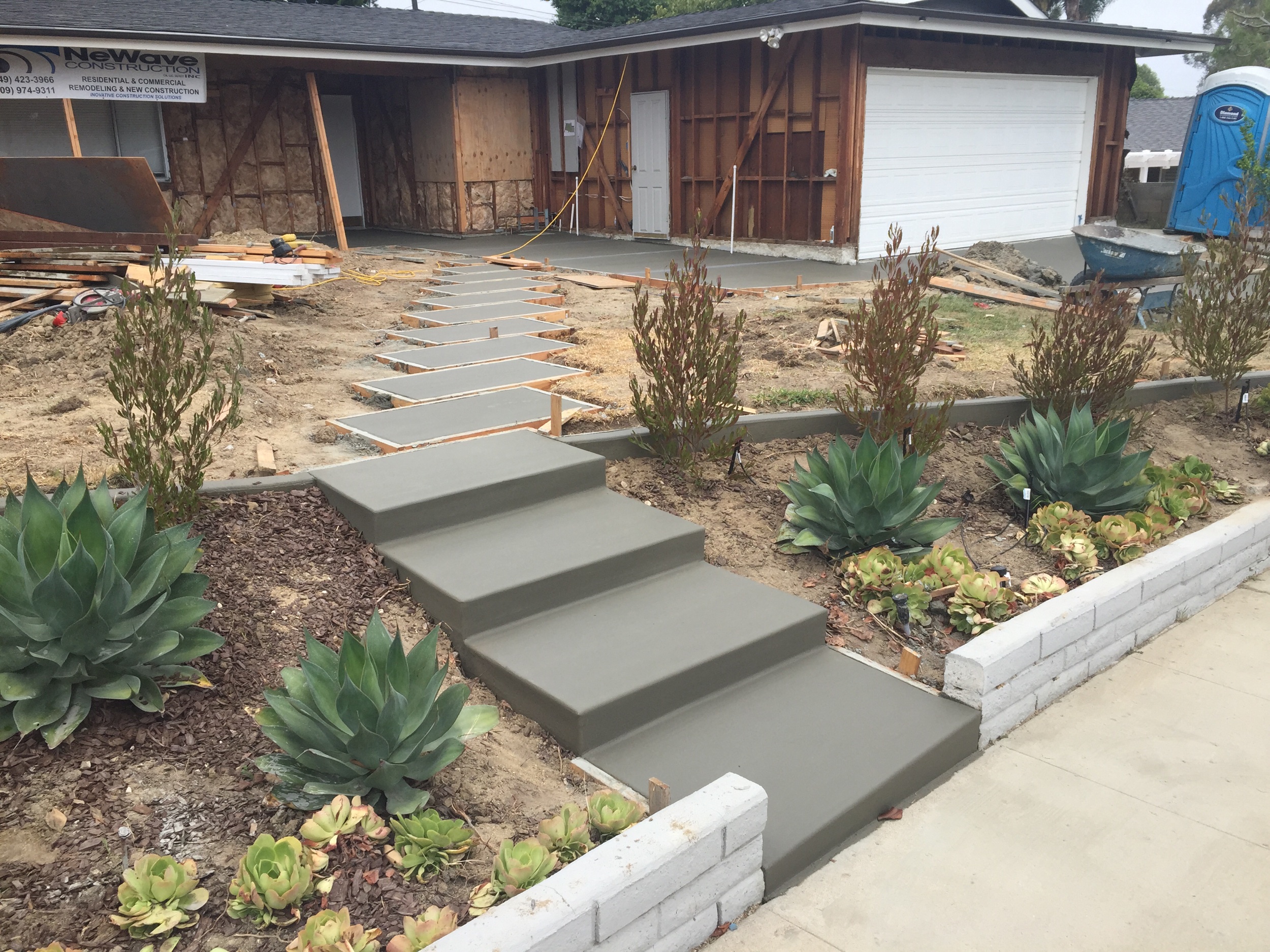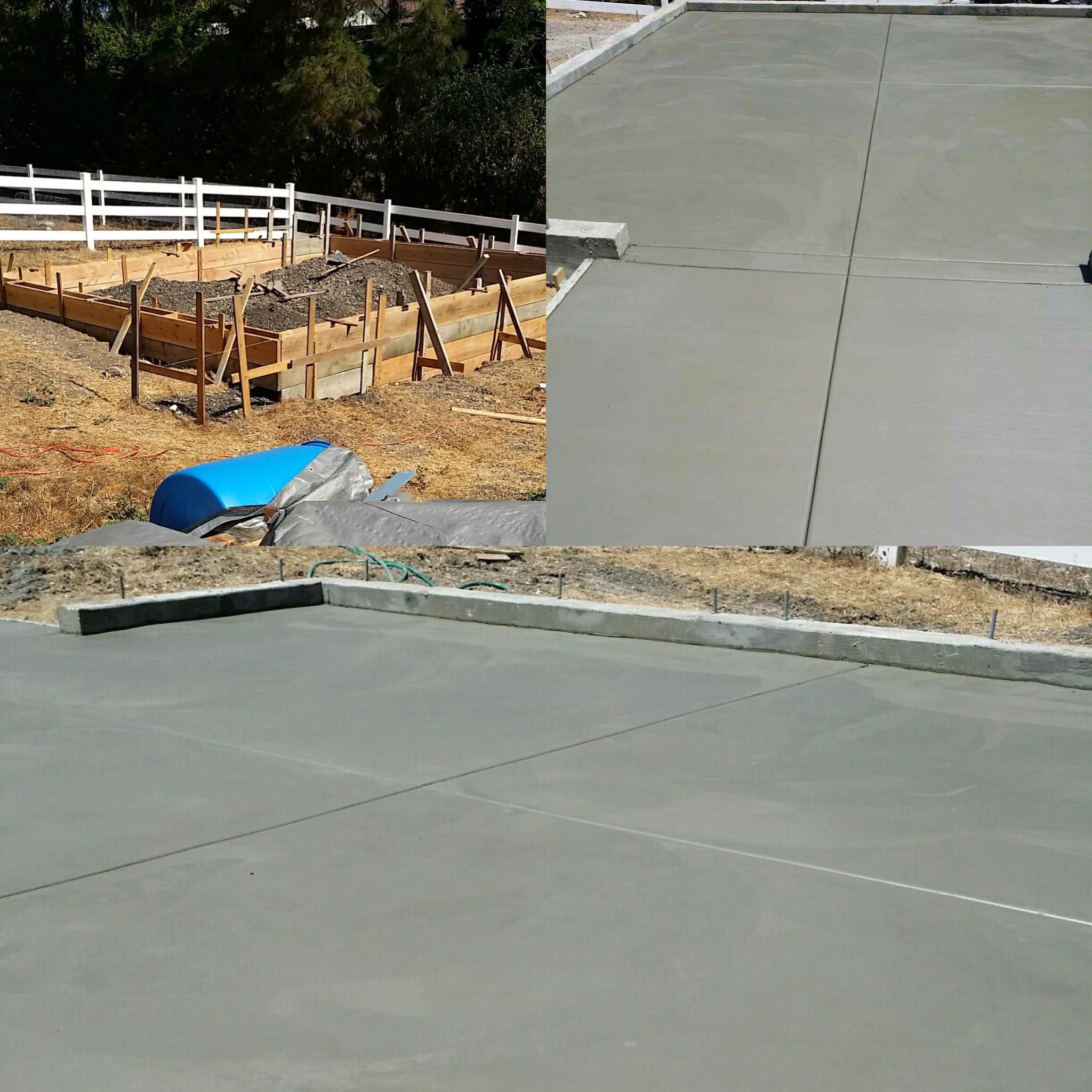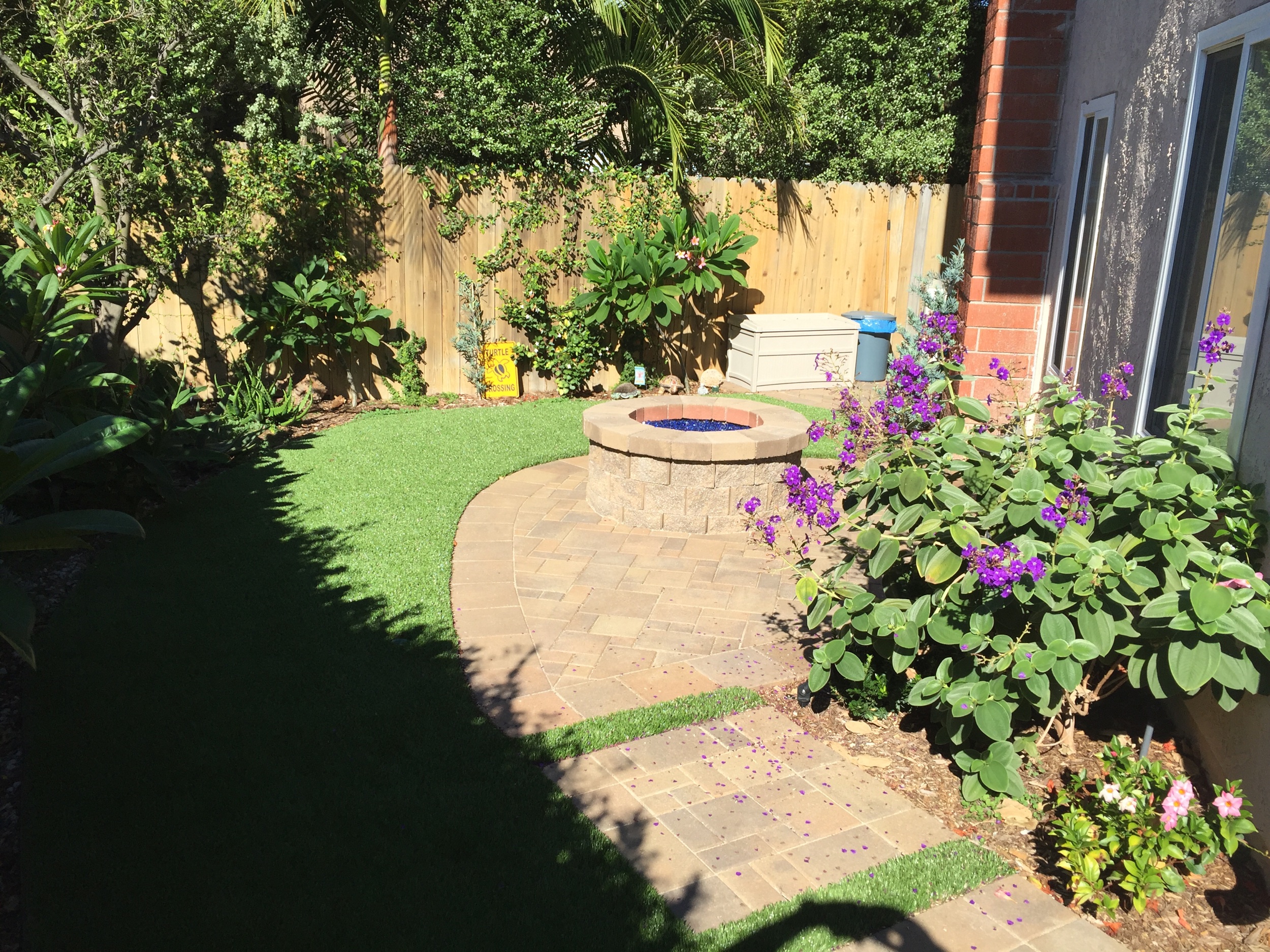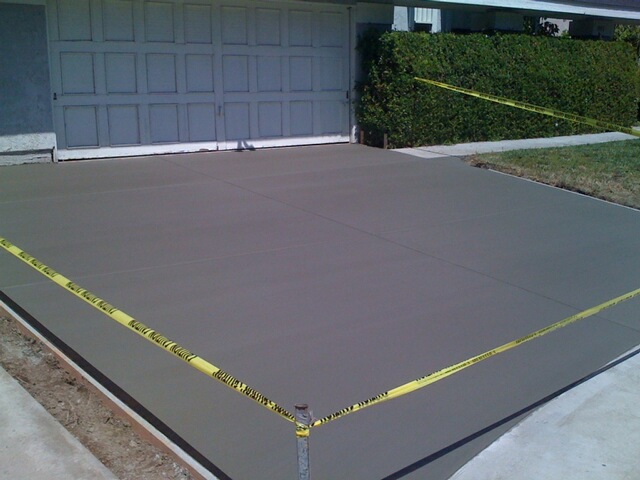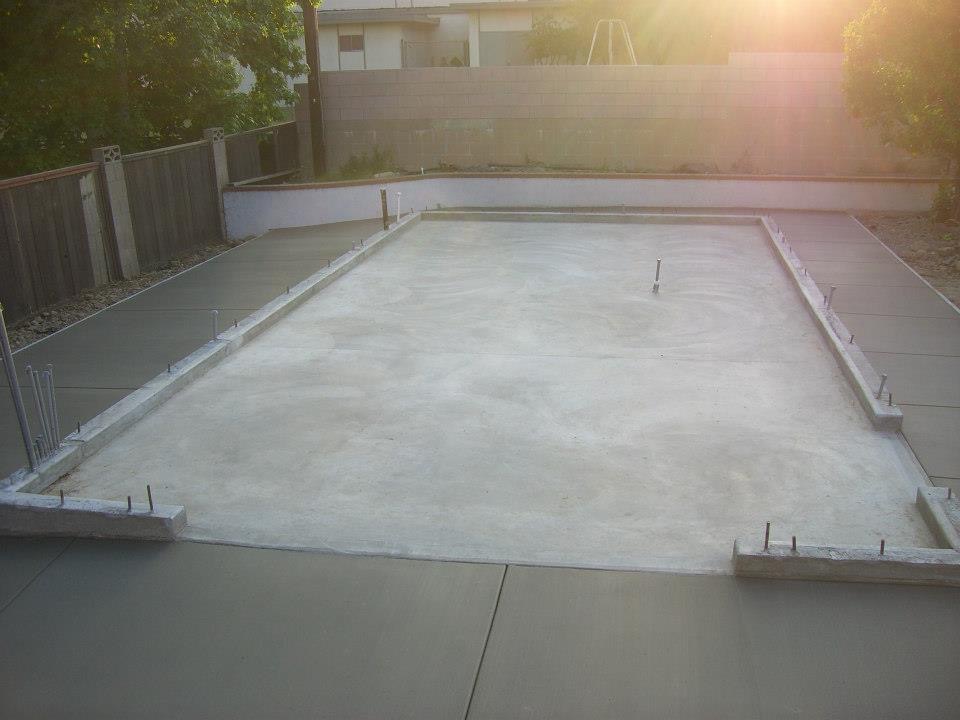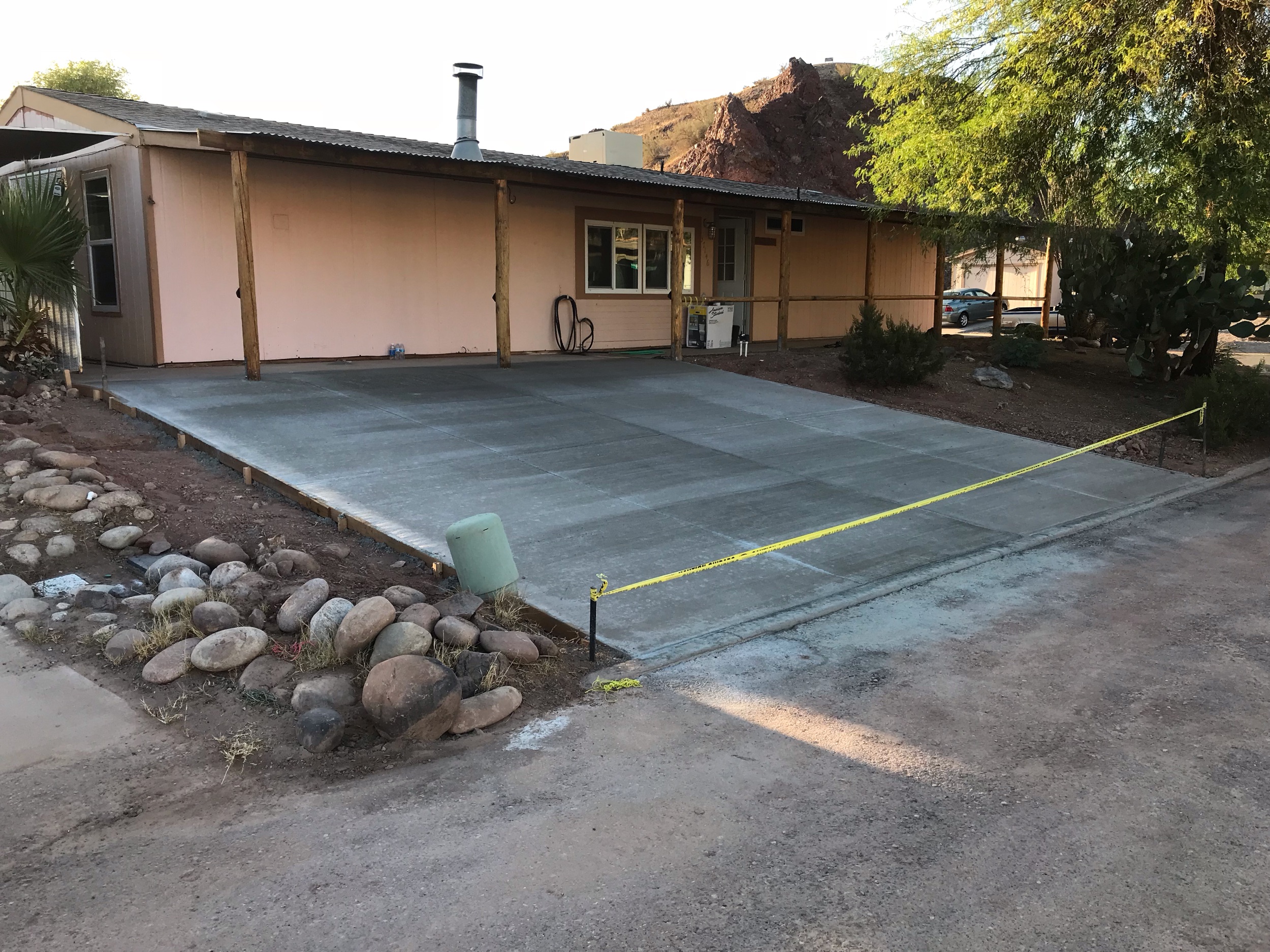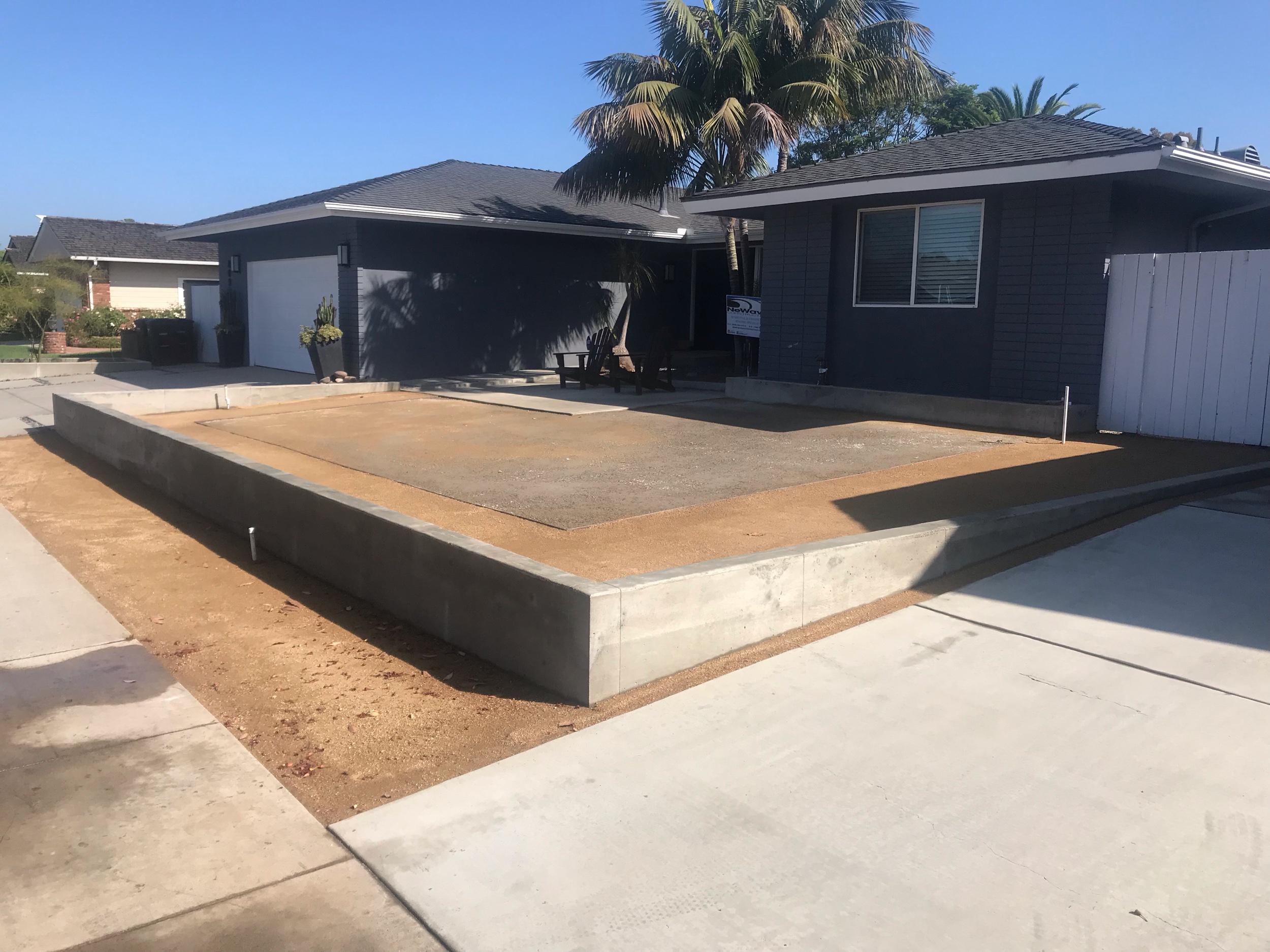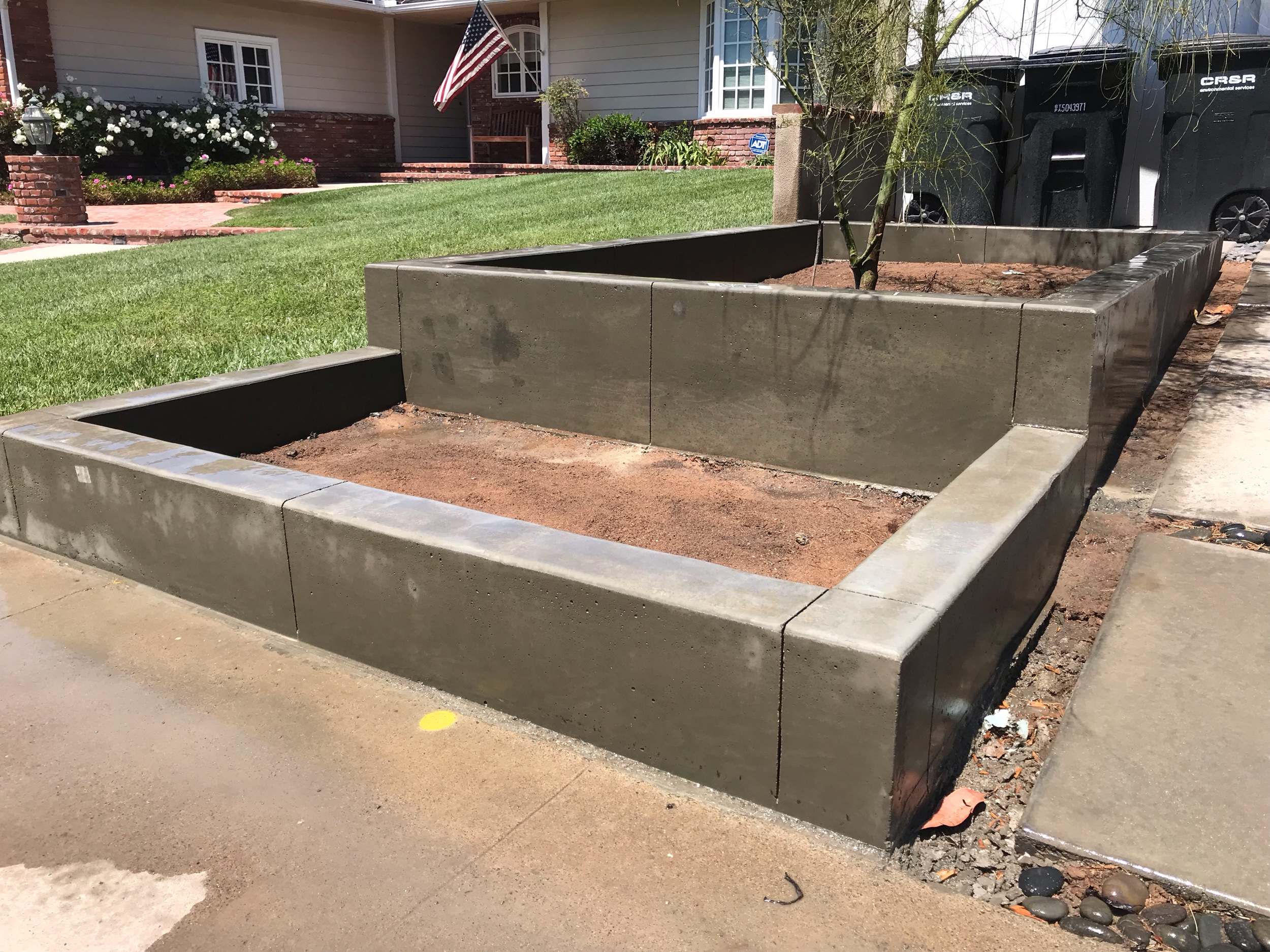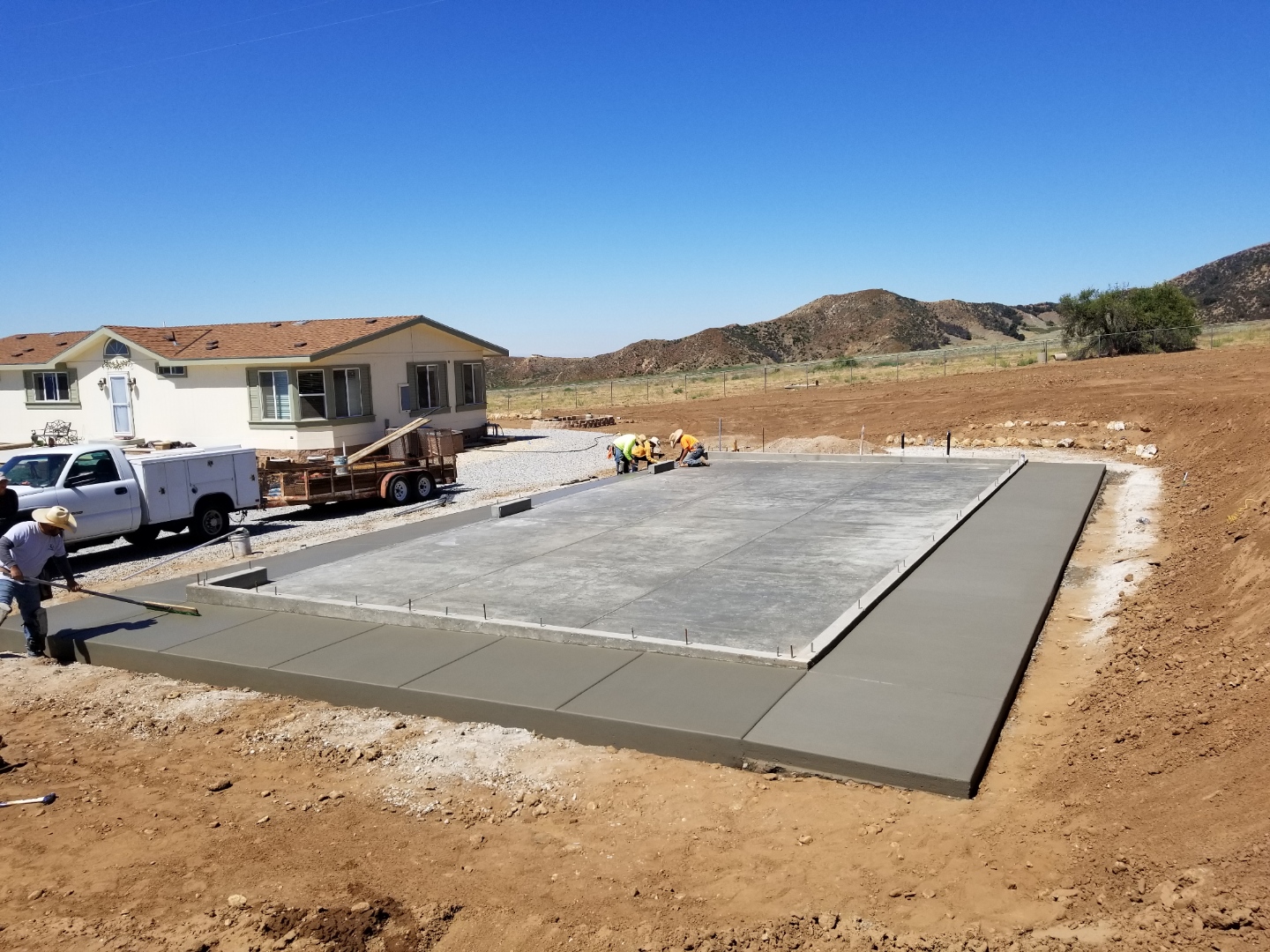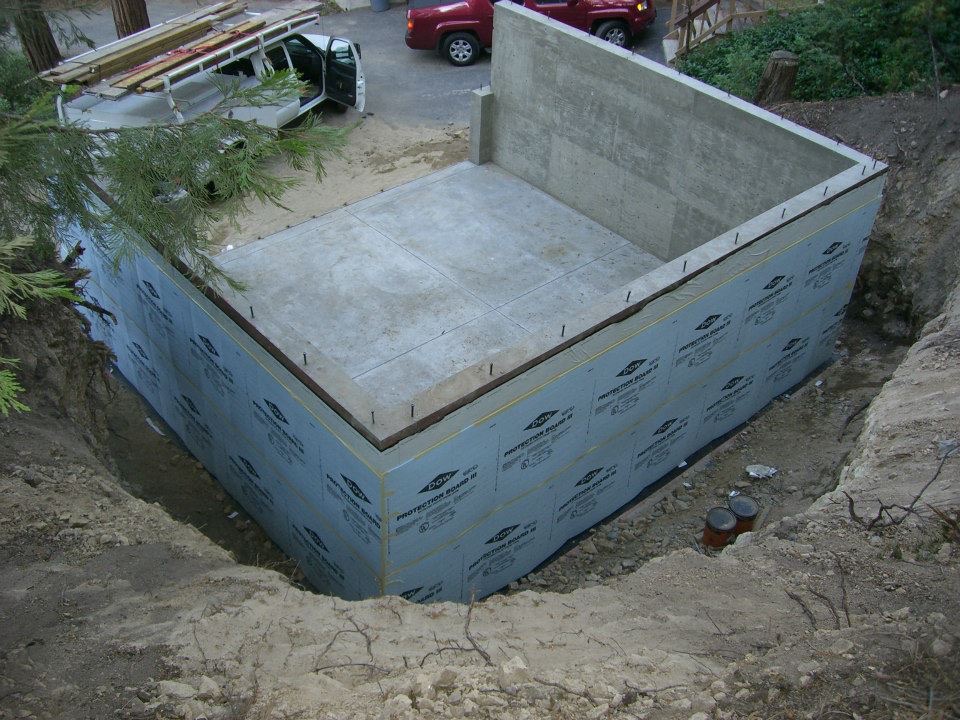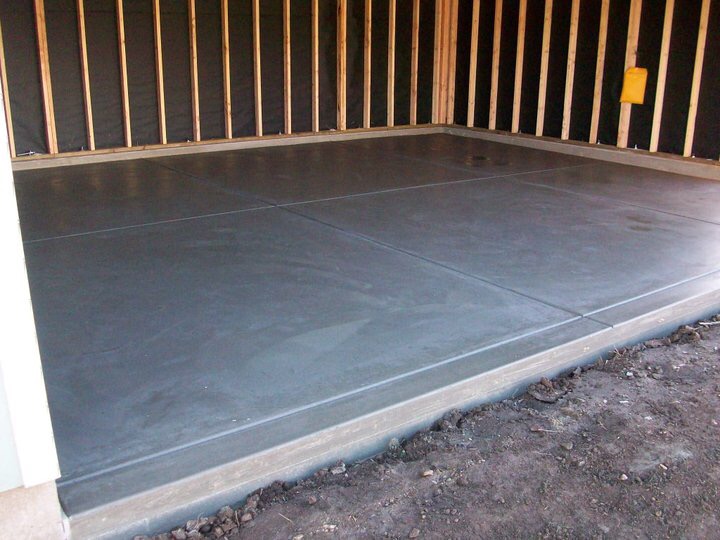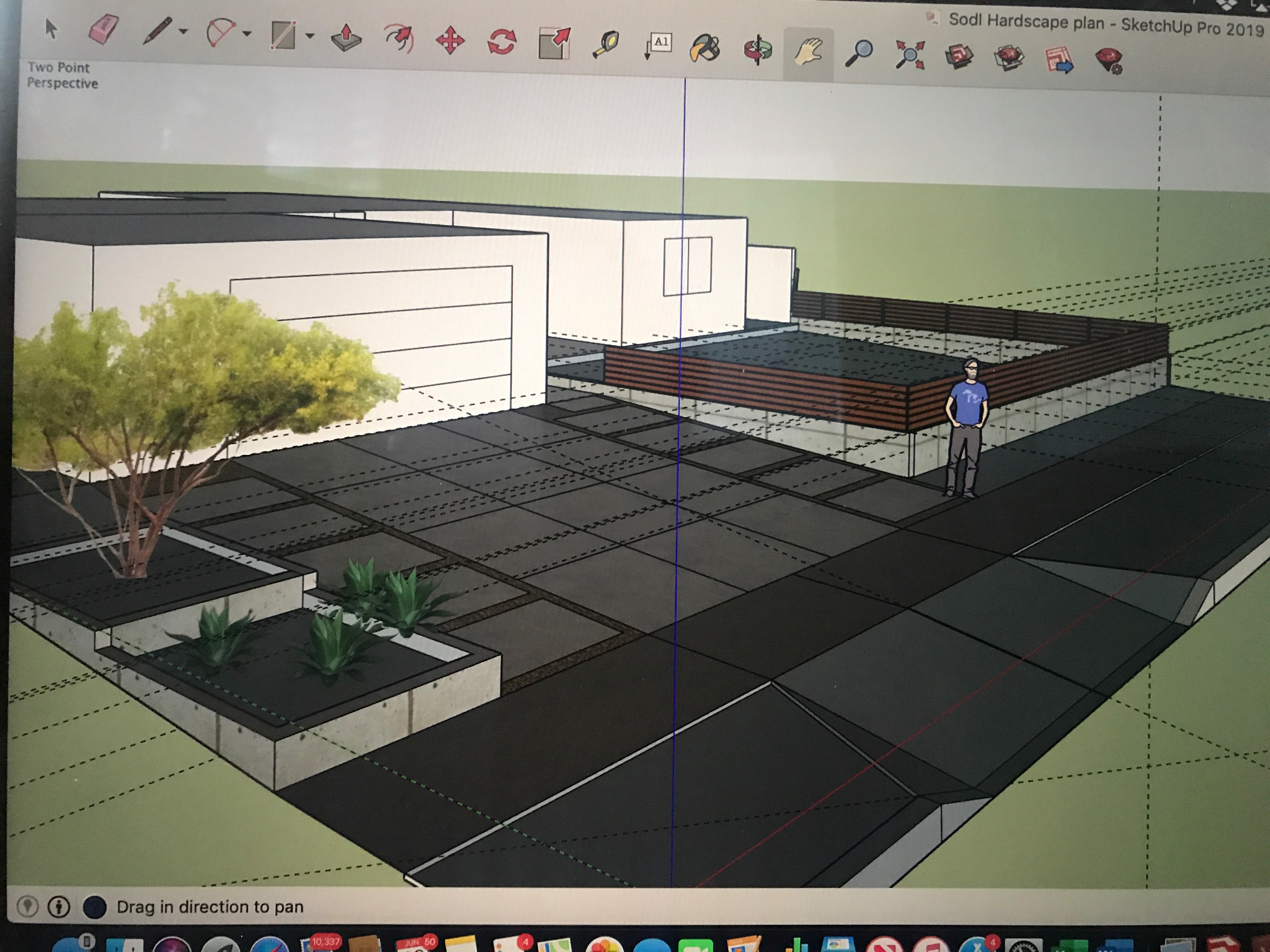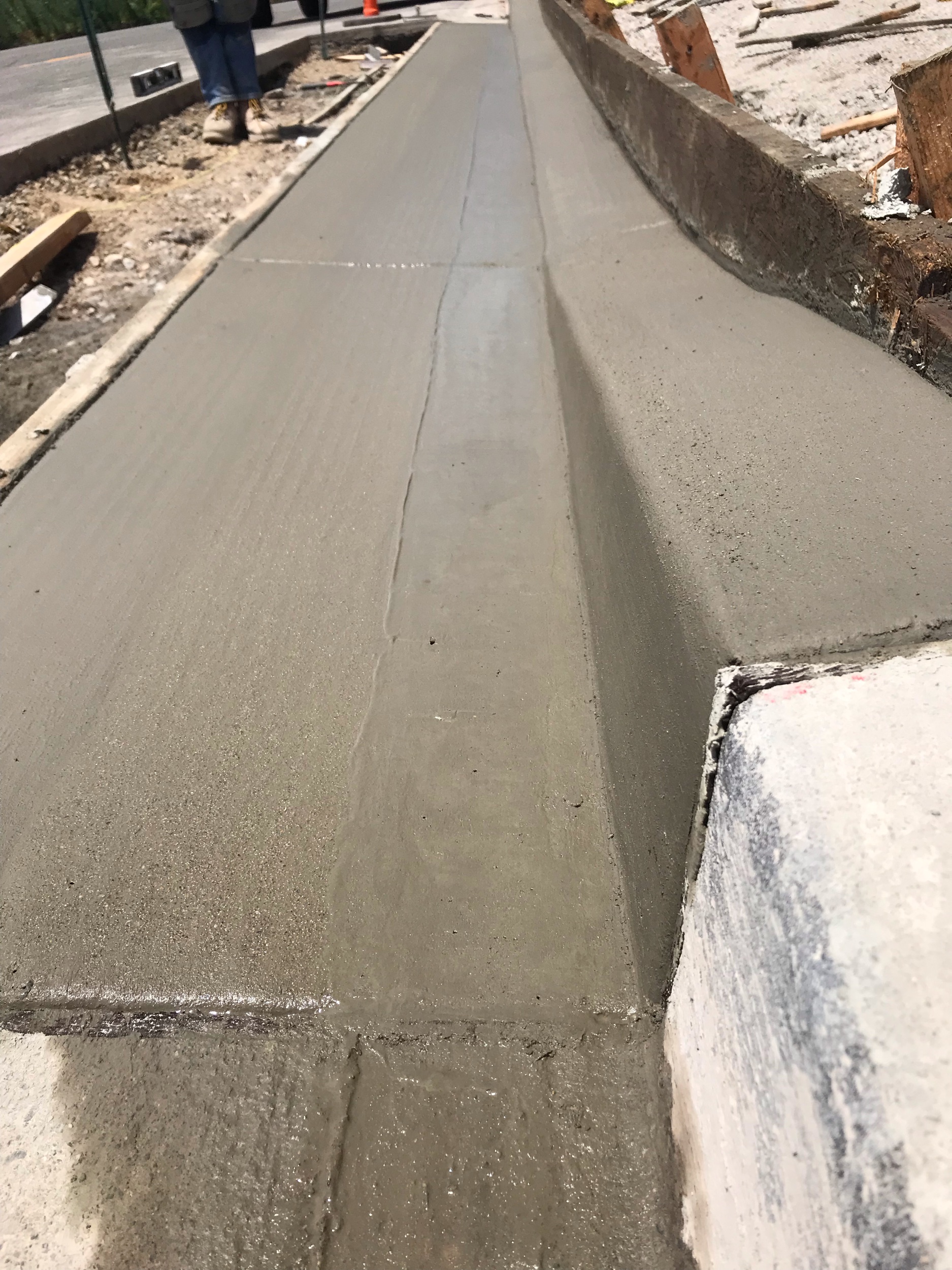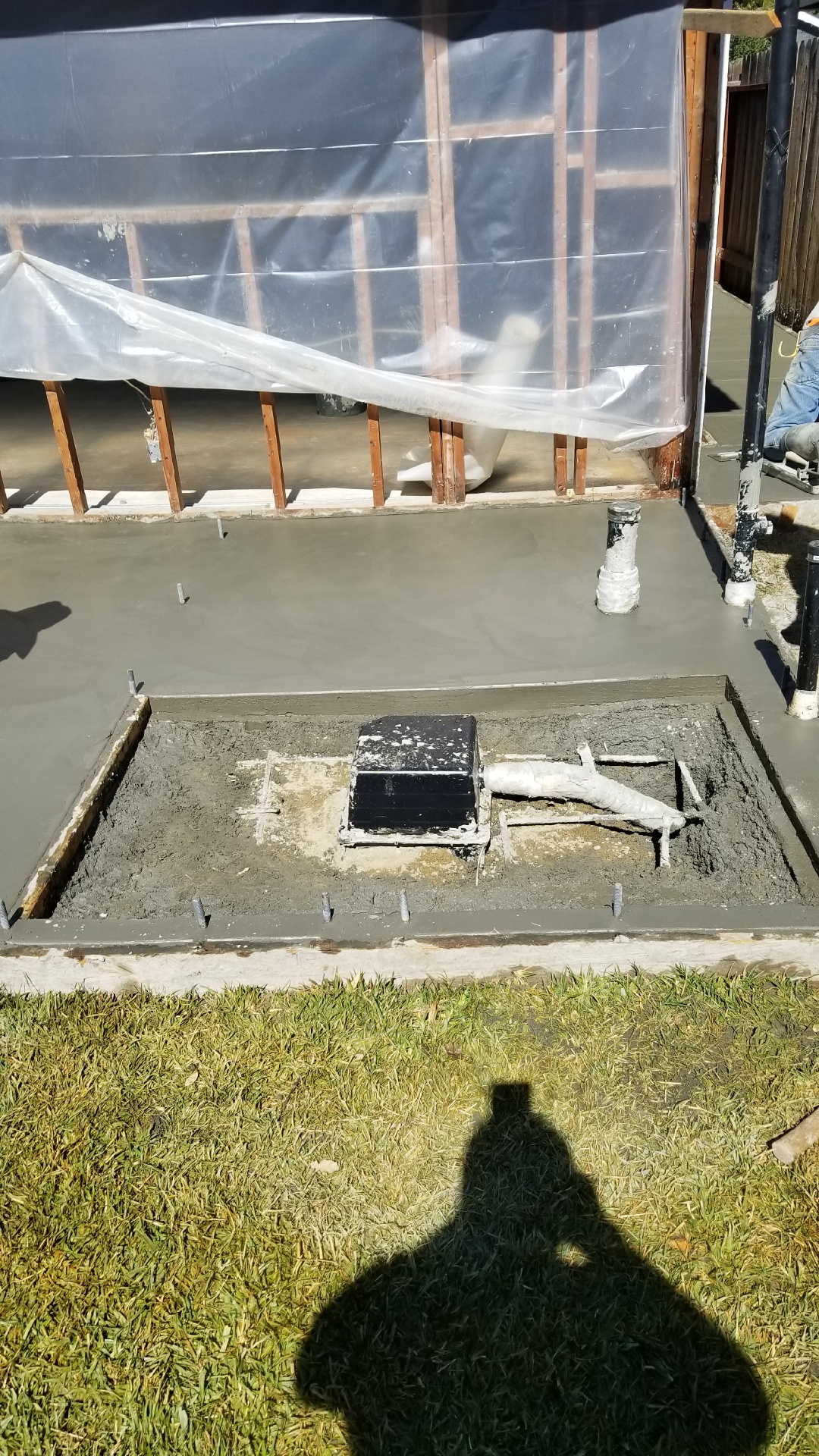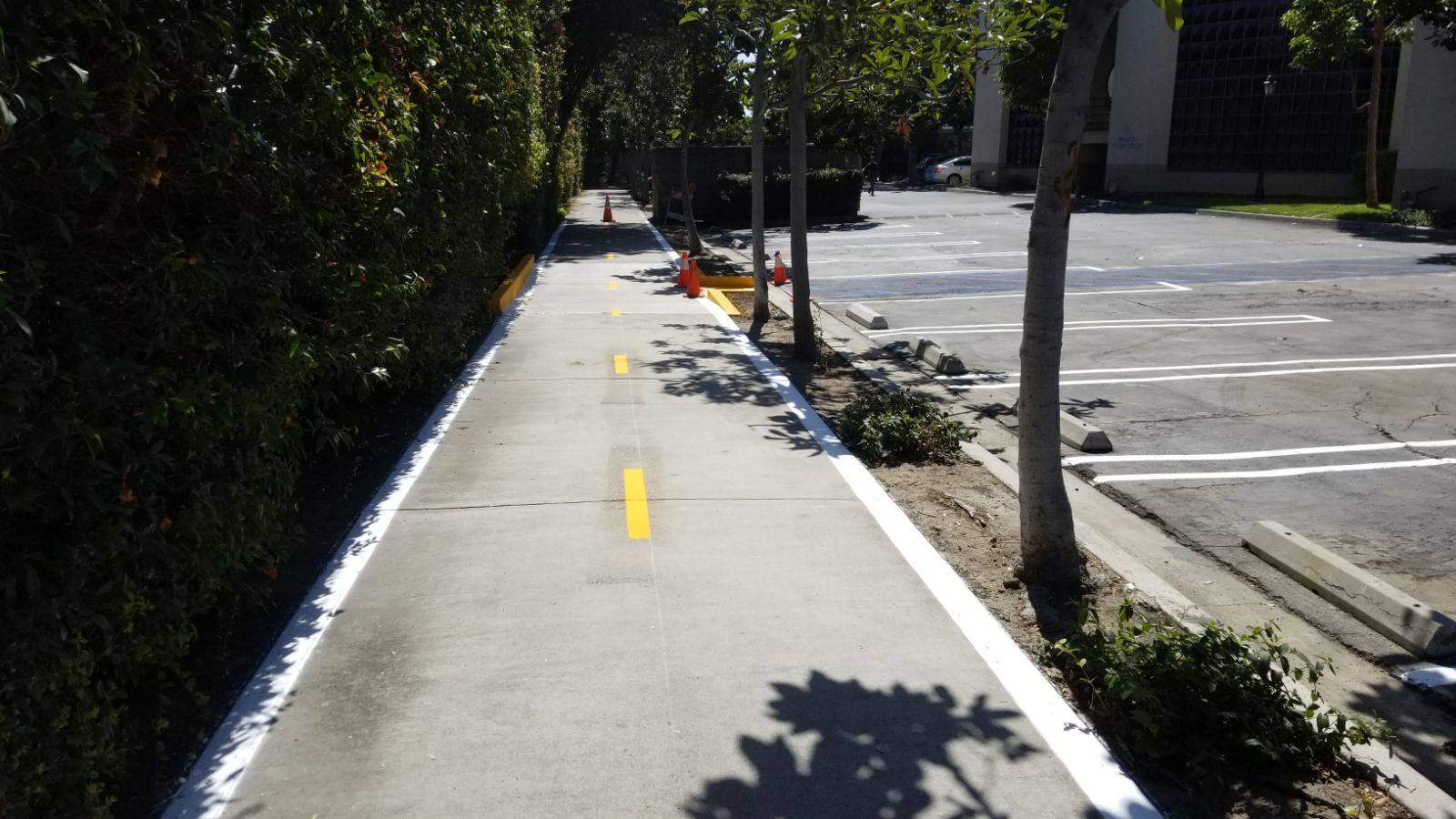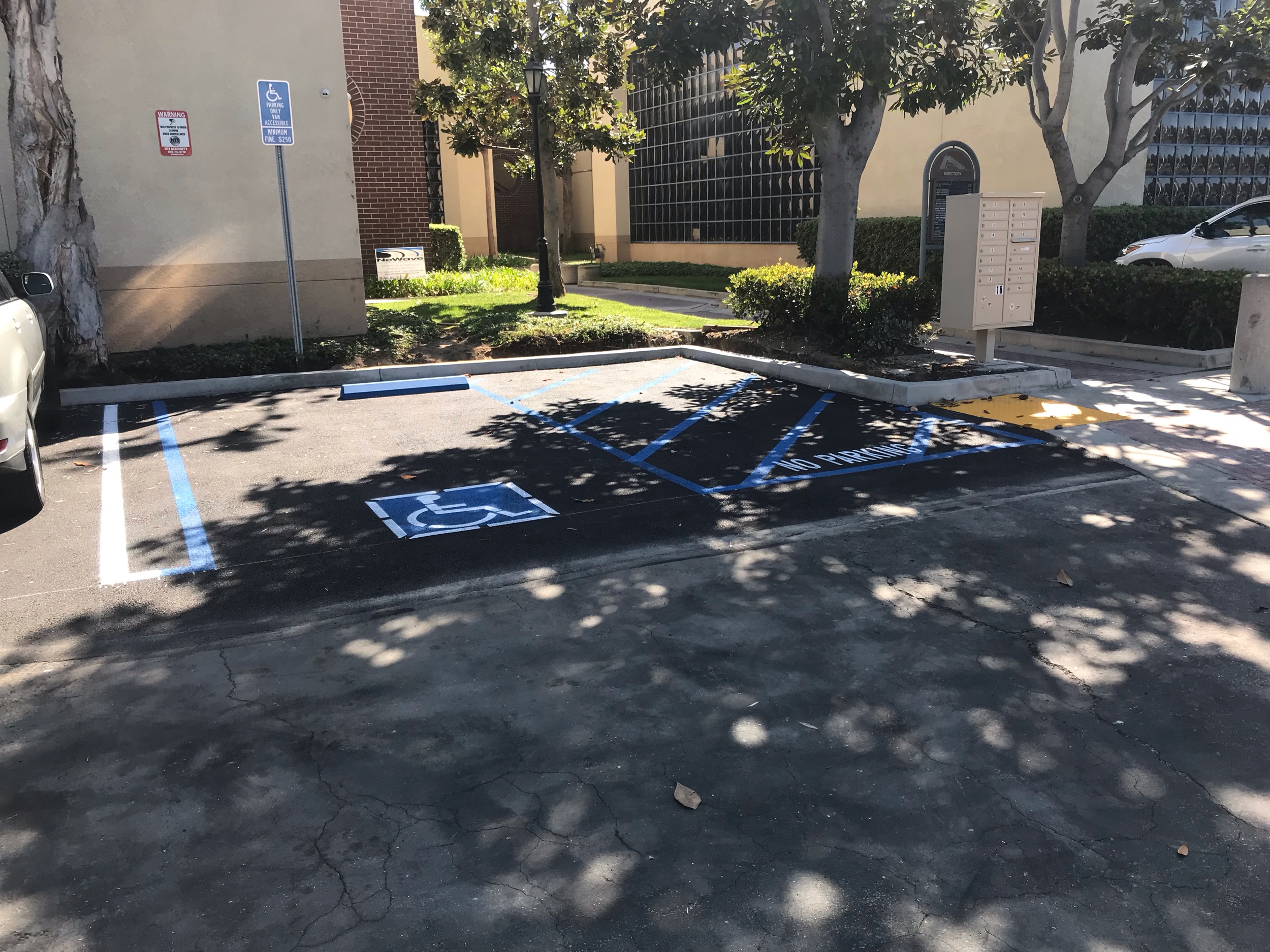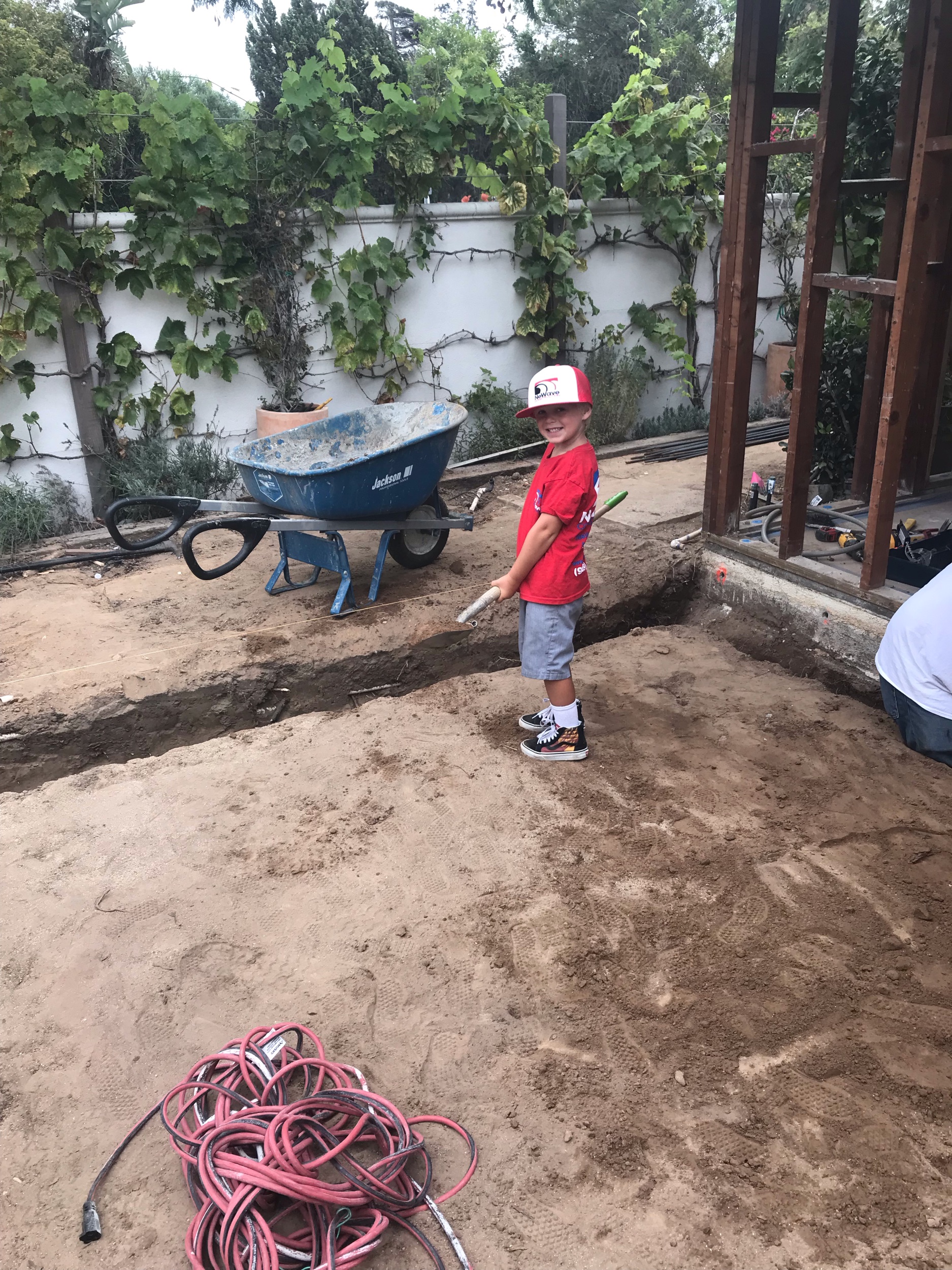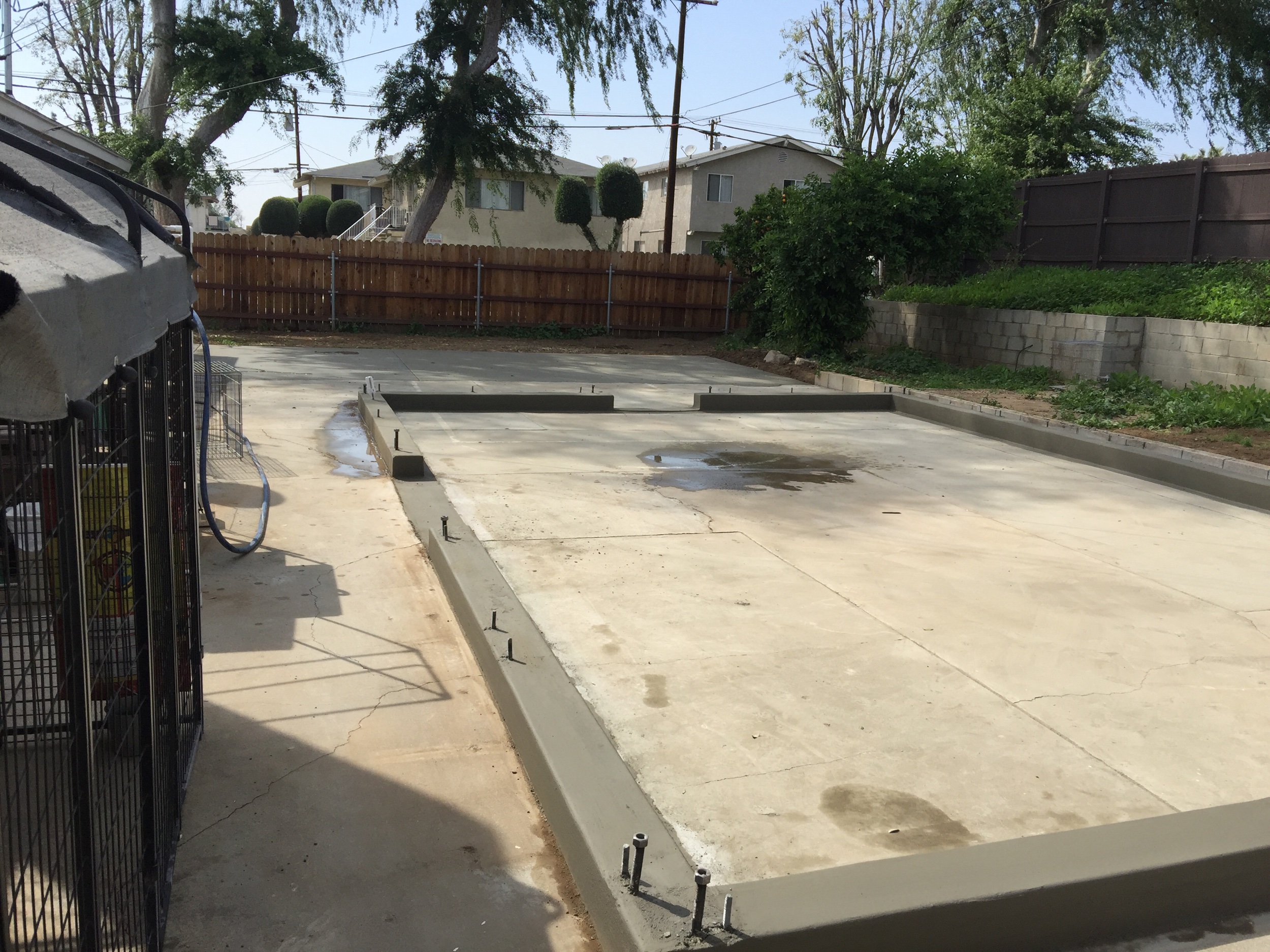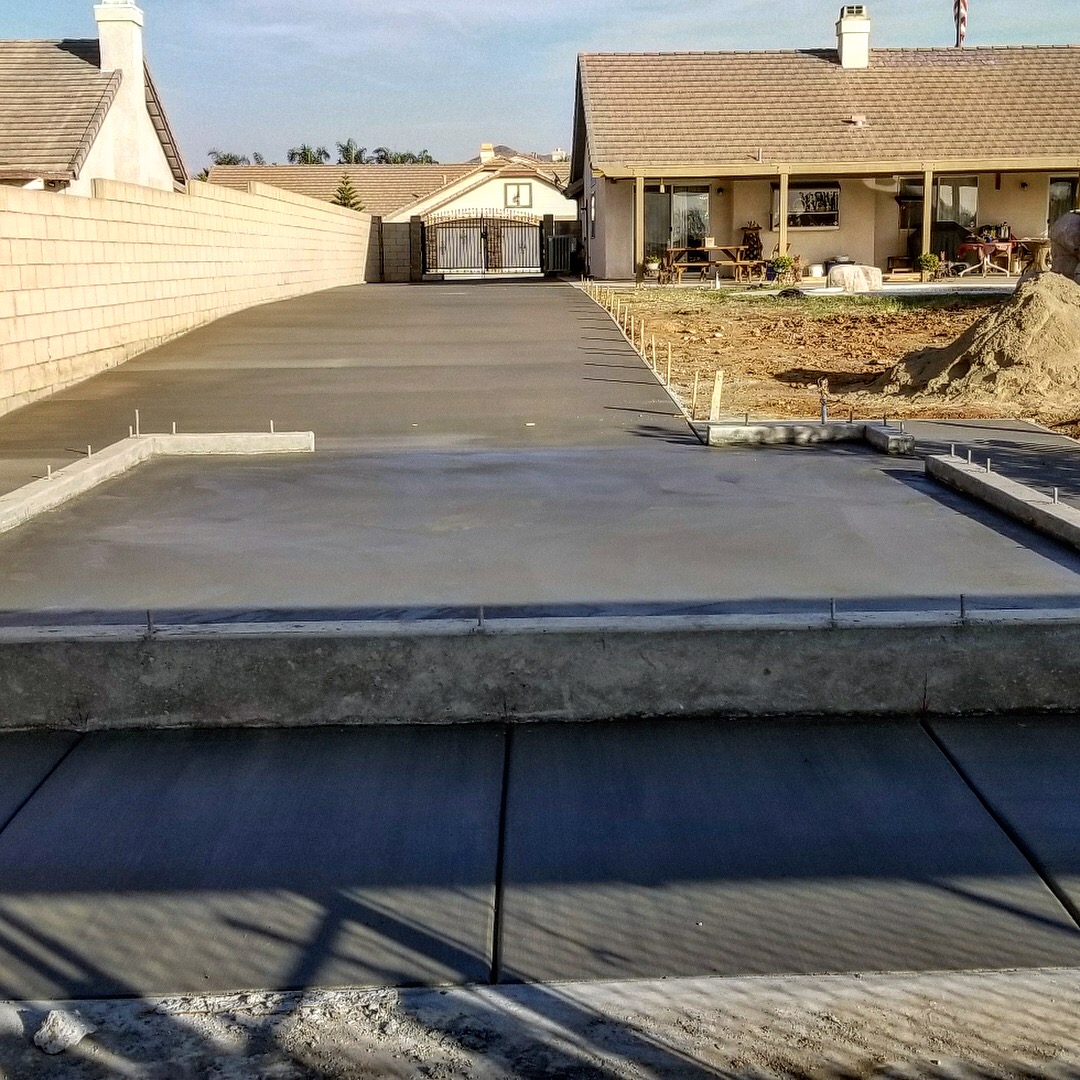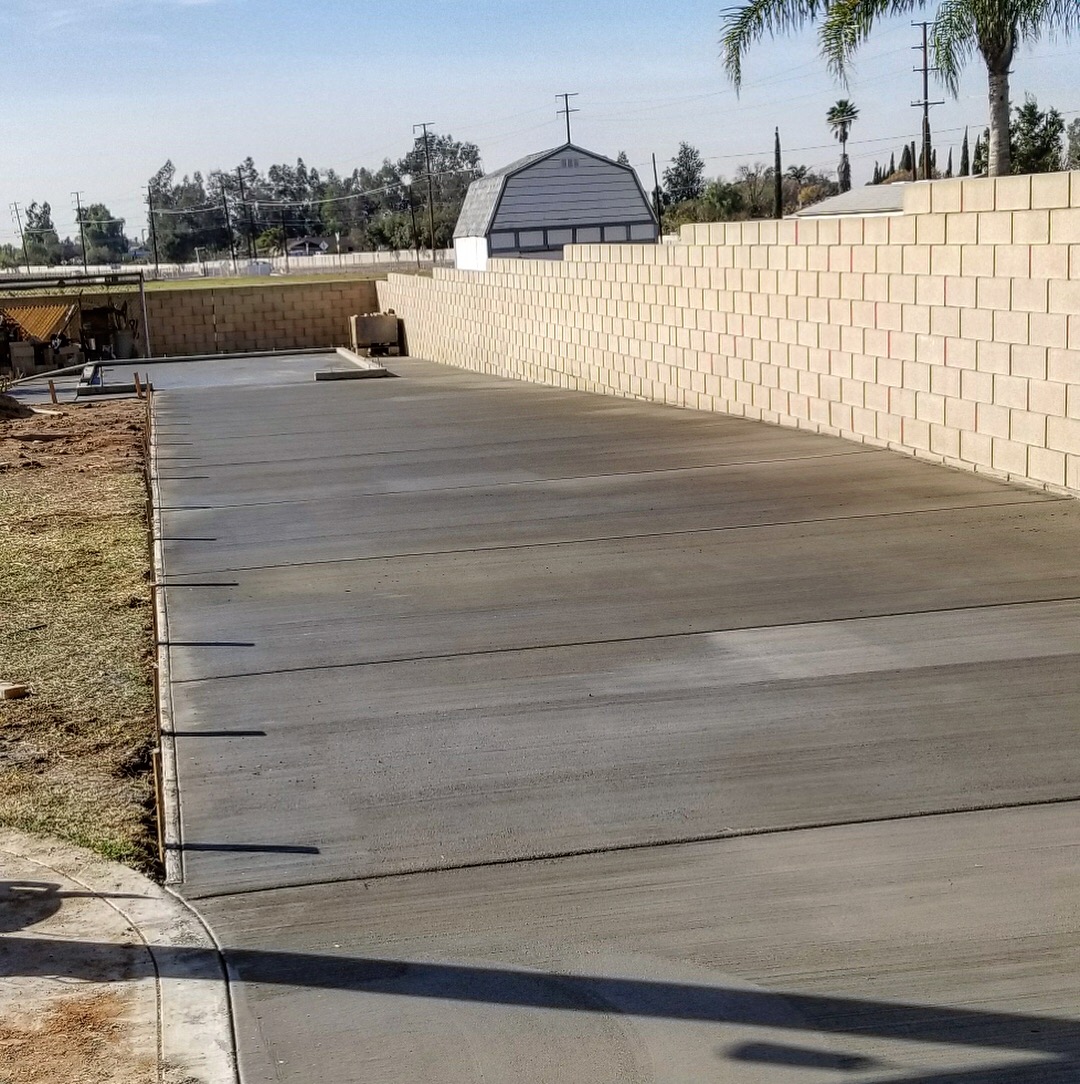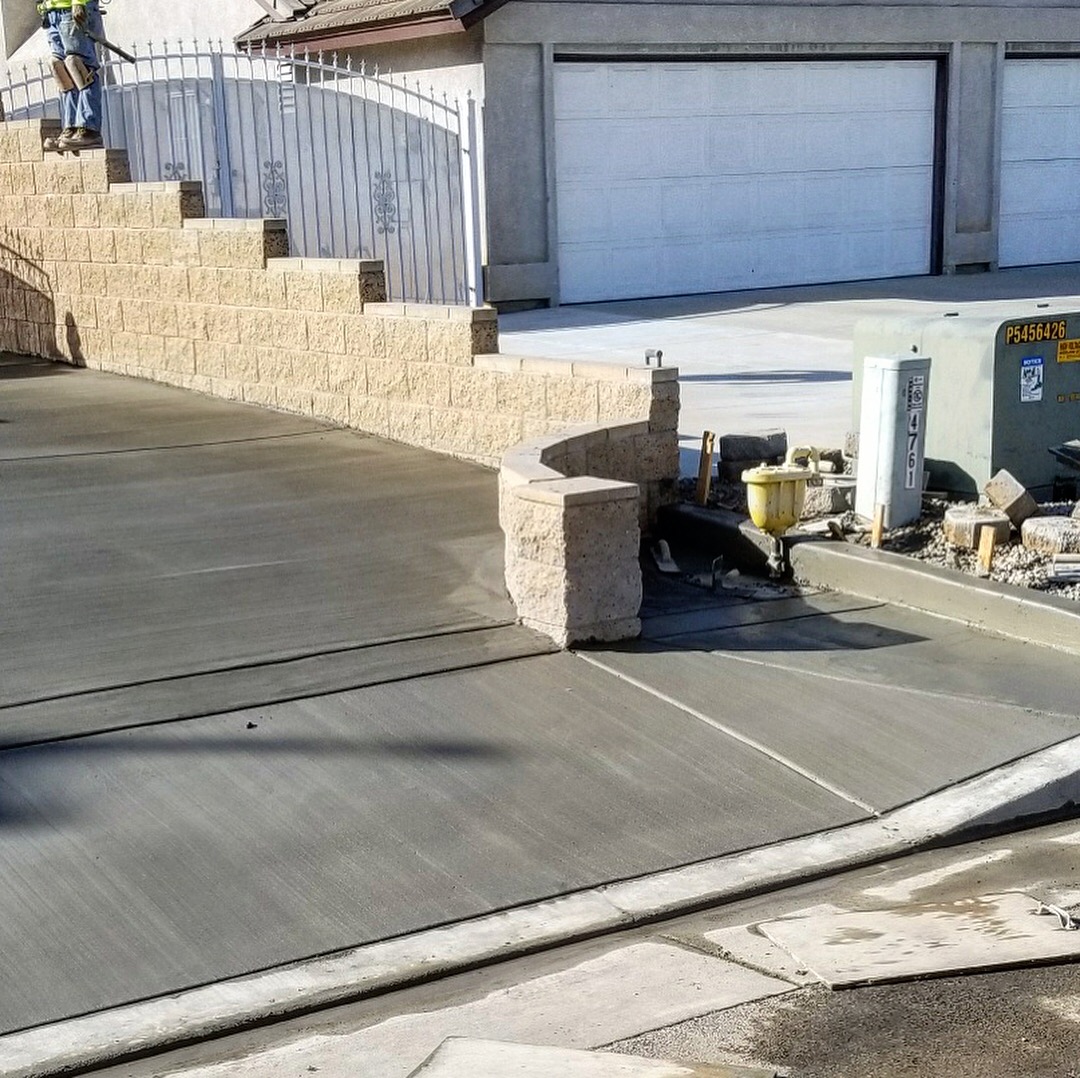 Landscaping makes the building, every bit as much as the architecture itself. The ideal softscape and hardscape elements can enhance design, increase real estate value, and set a property apart from its neighbors. Poorly designed softscape can have the opposite effect, and bad hardscaping can actually affect the usability of a space. That's why NeWave Construction offers complete hardscape and softscape services to complete your property.
To ensure the perfect landscape, we offer both a complete design and engineering team as well as experienced landscape professionals who can complete your building's hardscape/softscape in record time—at a good price. Services include:
· Deck/patio design and construction
· Attractive, functional walkways
· Retaining walls and grading
· Floral elements, trees and shrubs
· Decorative stonework
· Water features
· Maintenance and hardscape repair
Masterful softscaping can soften a building's profile, provide shade and wind barriers, create private spaces and bring outdoor spaces like patios and courtyards to life. Hardscaping not only creates paths through these features but controls rain shed, draws attention to entrances and ensures smooth flow of foot traffic.
Whether your building is commercial or residential, new construction or newly renovated, it's not complete without landscaping—and that landscaping should contribute to appearance, function and value. Call NeWave Construction today and get an estimate for your property.