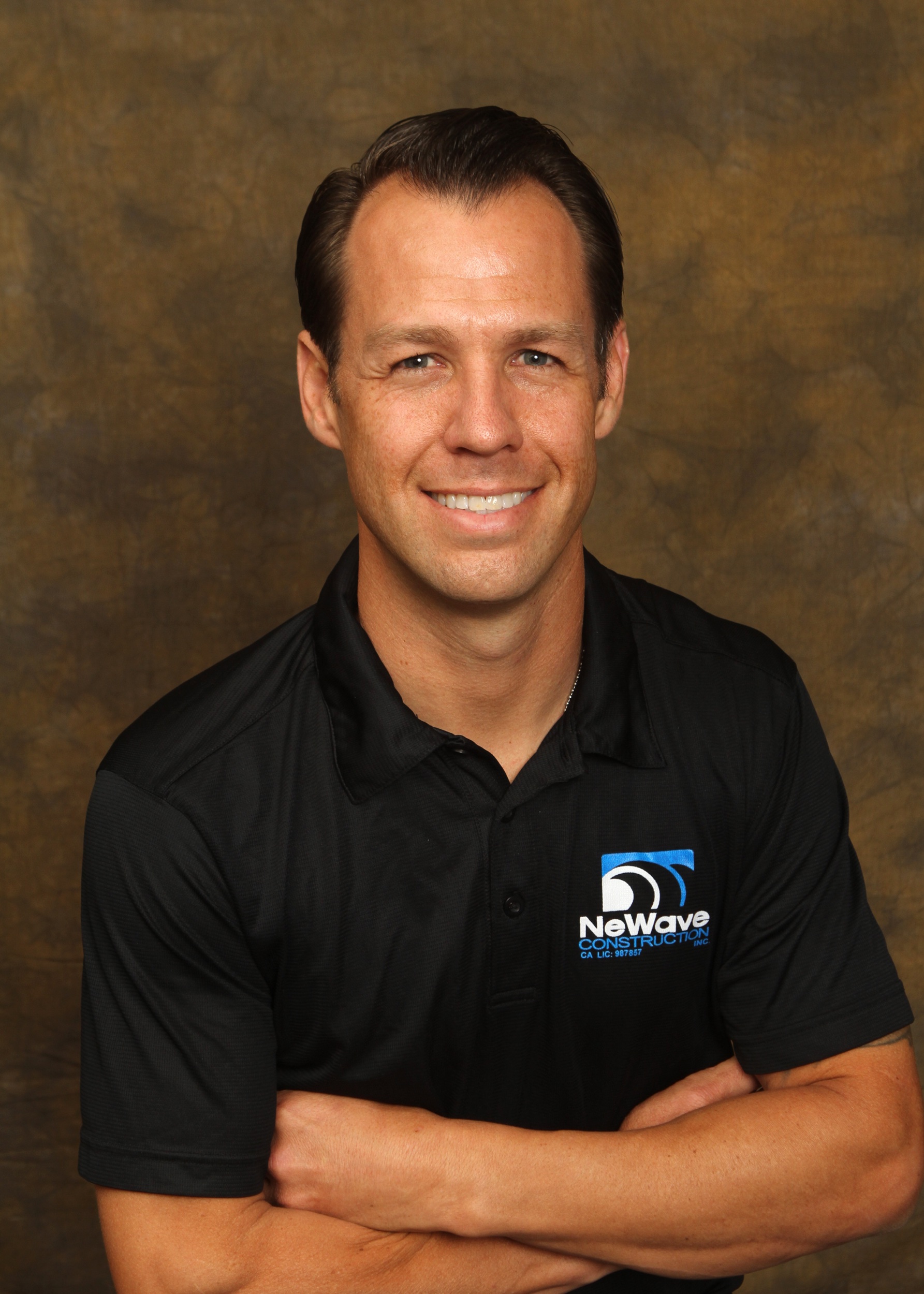 Why are there days when there is no work being done on my project?
There are a variety of reasons for this, including scheduling of specific trades in order, work load of crews, curing or drying times of certain materials, or pending inspections where further work must wait until the inspection is passed.
Why do you use subcontractors?
NeWave Construction Inc. chooses to use subcontractors because they are specialists in their particular trade, and we know them to do good work.
Why does it seem that trades are being completed out of sequence?
Depending on the scope of the project, certain trades must complete their work (or a portion of it) prior to other trades. For example, sometimes there are multiple phases of plumbing where certain tasks must be completed prior to other trades coming in to do their work, and then the plumbing fixtures and other finish work is completed later. NeWave Construction Inc. and our subcontractors know how to coordinate their work schedules and are experts at keeping disruptions of other trades to a minimum.
Why are remodels more difficult to do than new construction?
It is always more difficult to work around existing construction because it's more difficult to run new electrical lines, plumbing, etc. through finished walls rather than open studs. There are many unknowns in an existing structure, new building codes, and there is more on-the-job troubleshooting as unforeseen problems arise, since many issues are hidden behind walls, or in attics.
Why does the project take longer than planned?
There can be many unknown issues in a structure which must be addressed, and this will delay the finish date. Often there are change orders to the original contract. And sometimes NeWave Construction Inc. must wait for the homeowner to make decisions before we can proceed with the project, which can result in delays.